How to make the most of staying indoors!
Stuck at home? And so are the kids. Its like early retirement. Fast forward all those projects you'd been putting on hold for the 'day you stop working.' And get your children to join in the action too.
Do a Mary Kondo clean-up of your closets.
Does it spark joy? Those four magic words should guide you into de-cluttering your closet and feng-shuing your way to the future.  Hoarding can only mean more germs, so cleanse, re-arrange, donate to charity – and at least you have a tidy closet to show for your time indoors!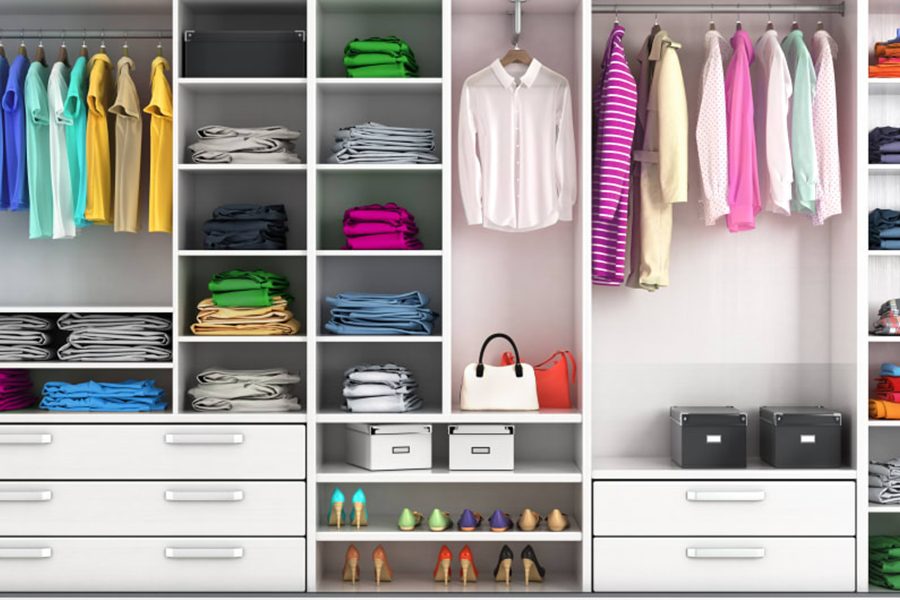 Learn to cook a dish you've always wanted!
Ordering in might be risky? And you've got to prove you're a good parent? Get those baking mittens on and try your hand at elusive time-consuming recipes. Involve the kids in the experimentation too and earn brownie points along the way.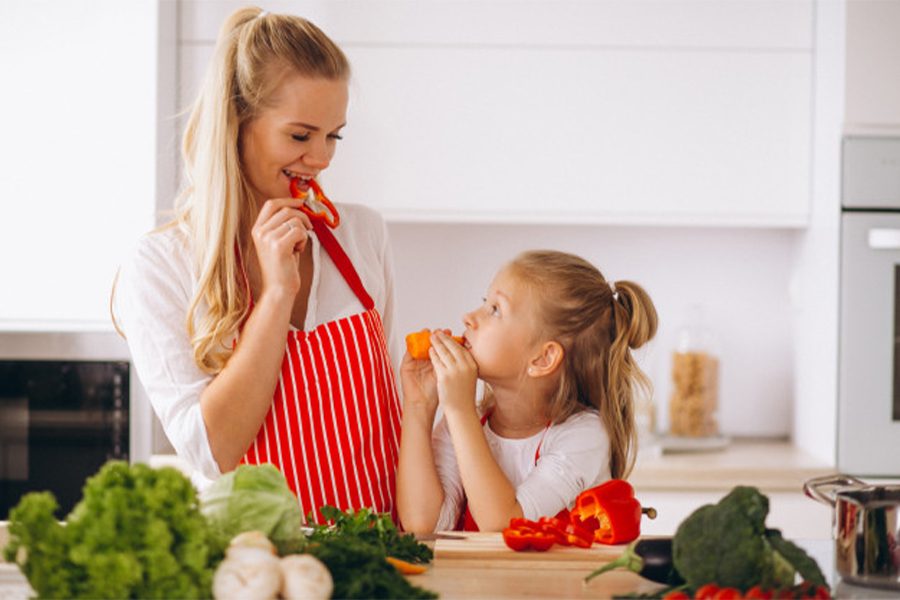 Those photos need a home!
Have your children's baby pictures got dog ears and now they're nearly teens? Time to give those cuddly images the home they deserve.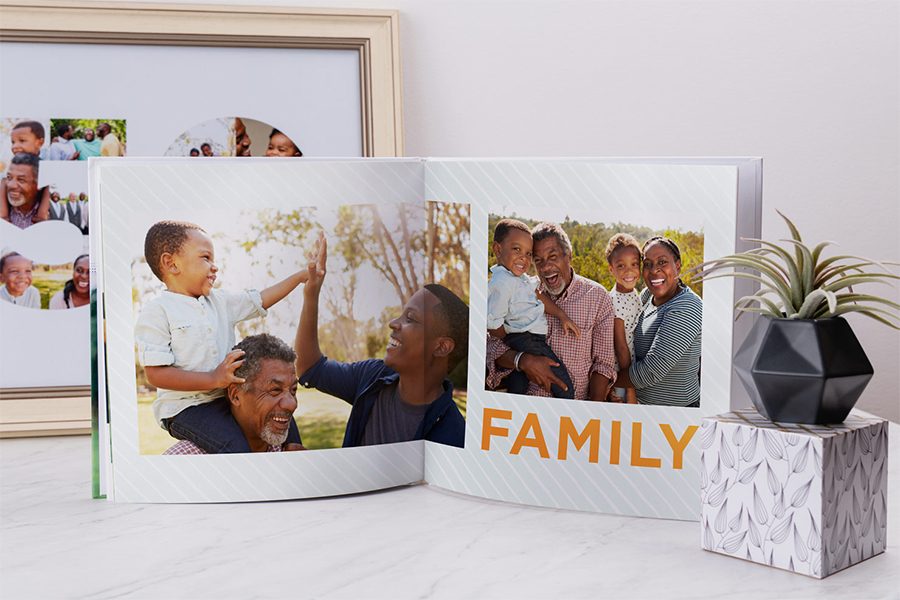 Learn a skill online?
Always wanted to be a remote psychologist or create your own website … and get that CV sexed up? No time like the present to get your act together.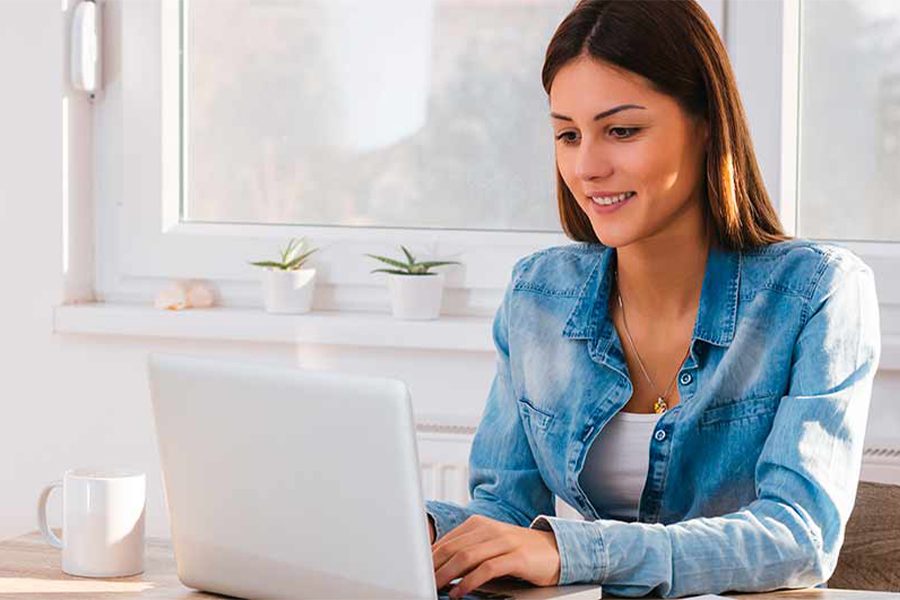 Take a hike!
Staying quiet doesn't mean staying in and not moving. Make the most of mild spring temperatures to get your adrenaline rush – just not at a crowded gym but in the great outdoors! Go on hikes on mountain trails, bike, walk, or do yoga at the beach.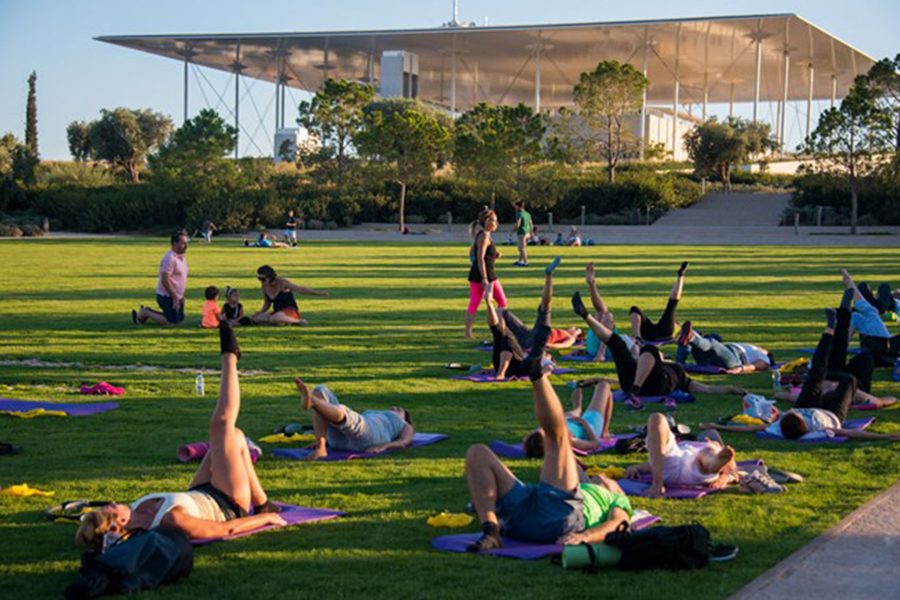 ---