Daniel Craig to heat up Spetses this summer
Bond star Daniel Craig has got his knives out for Spetses. The English actor is set to be in stylish Spetses – and Porto Heli – in May to reprise his role as super sleuth Detective Benoit Blanc in the sequel to the 2019 ensemble hit, Knives Out.
Daniel Craig is all set to send the temperature soaring this summer as he and his production crew is expected to descend on the island of Spetses and the resort town of Porto Heli for two months of intensive filming for the sequel to Knives Out.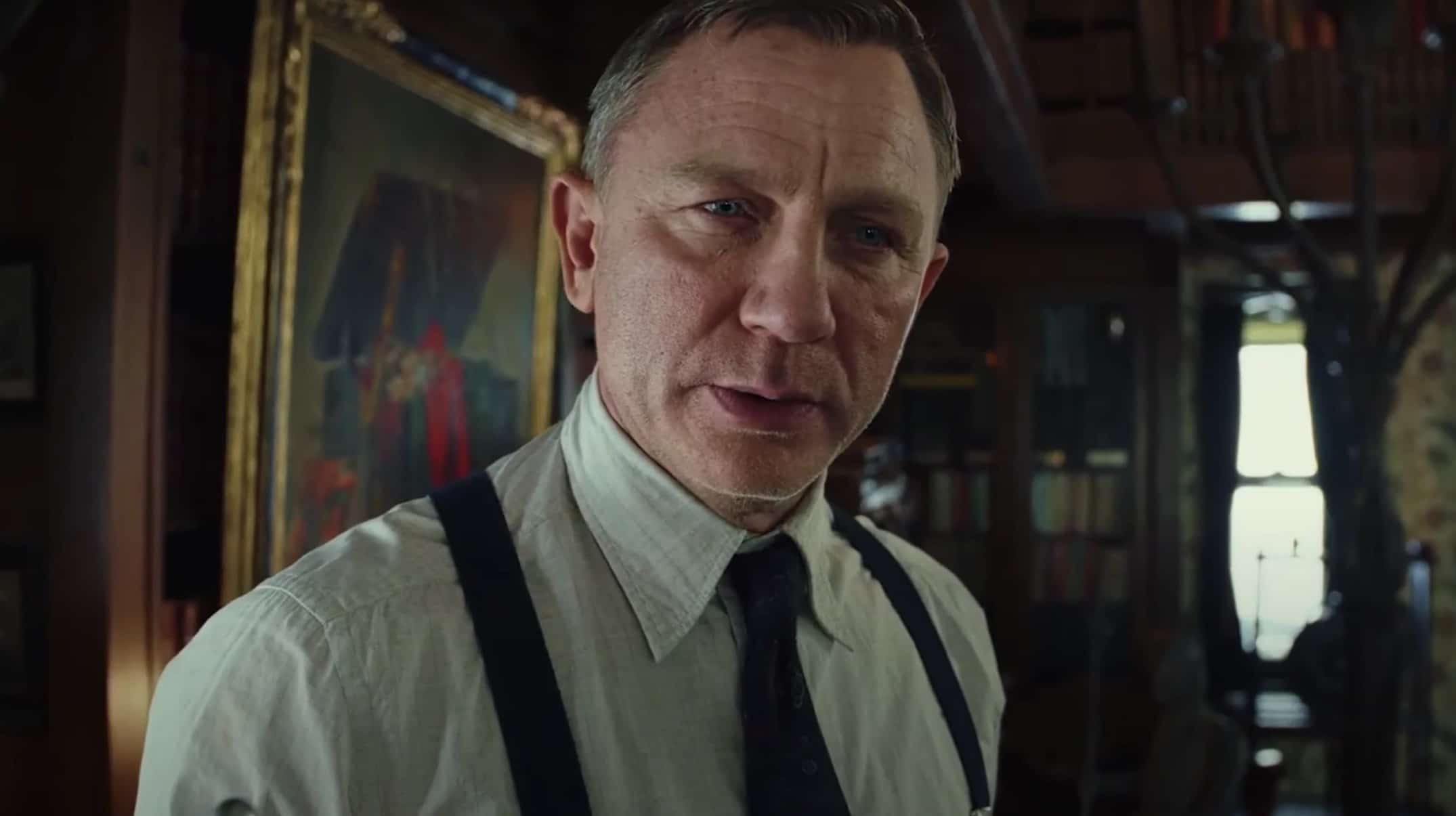 The original film Knives Out, a 2019 mystery set in America, follows a super sleuth who investigates the death of the head of an aristocratic – and rather spectacularly dysfunctional – family. Written and directed by Ryan Johnson, and produced by Johnson and Ram Bergman, the cleverly-scripted film featured an ensemble cast including Daniel Craig, Chris Evans, Ana de Armas, Jamie Lee Curtis, Michael Shannon, Don Johnson, Toni Collette, Lakeith Stanfield, Katherine Langford, Jaeden Martell, and Christopher Plummer.
The rights to two sequels to Knives Out was reportedly bought by Netflix for a whopping $400 million.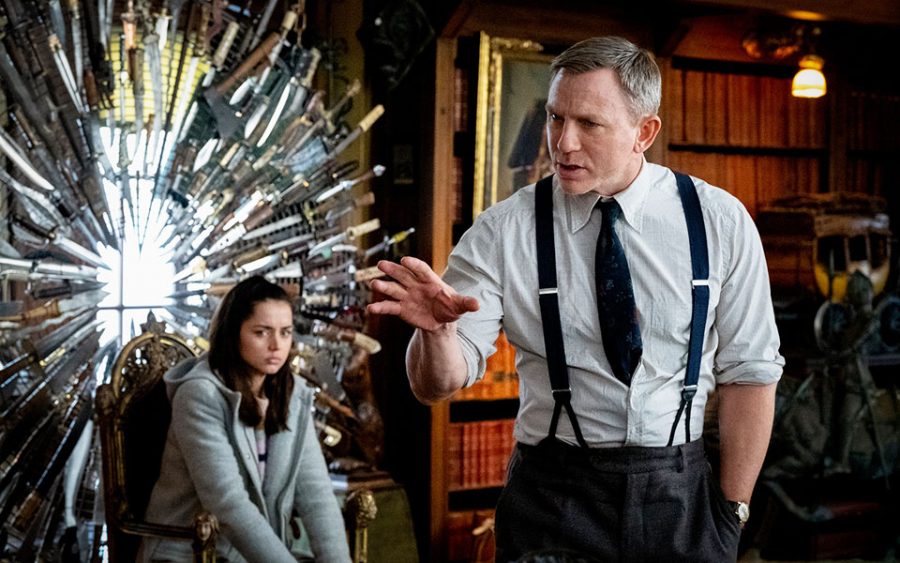 With its glorious light, temperate weather and first-rate production facilities, Greece is all set to become a film production hub and as many as 18 international movies are scheduled to be shot in Greece in 2021!
---