Christmas Magic at SNFCC
You know it's Christmas when the fir trees lining the SNFCC canal get bathed in golden light. Magical. Elevating. Uplifting. As every year, SNFCC rolls out its festive line-up. Entry to the park is free and expect everything from classical music from the Greek National Opera to Marayevas.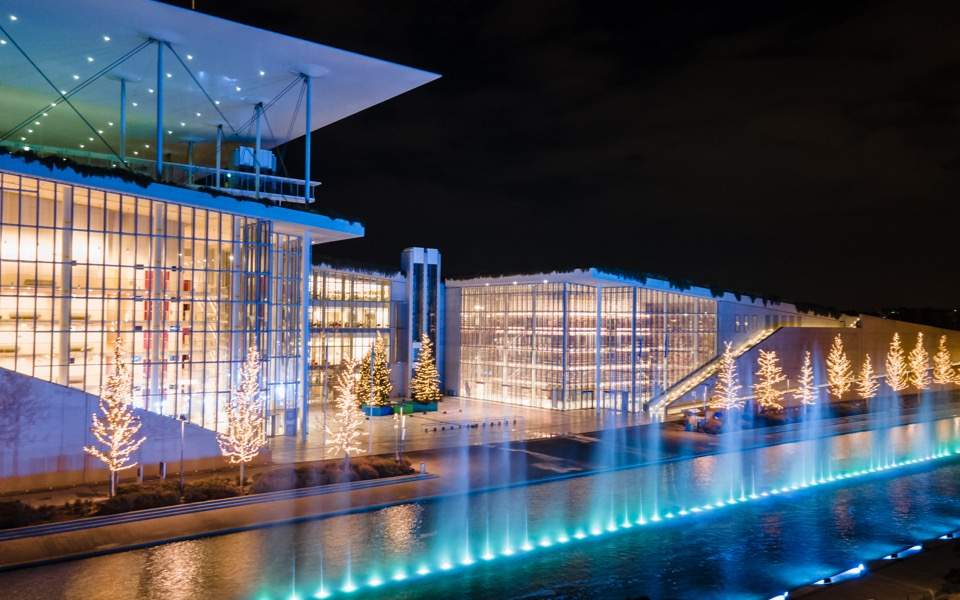 Christmas Tales return to the Lighthouse, directed by Vasilis Mavrogeorgiou and starring Sherlock Holmes, in a festive tale of mystery: "Sherlock Holmes and the thief of Christmas".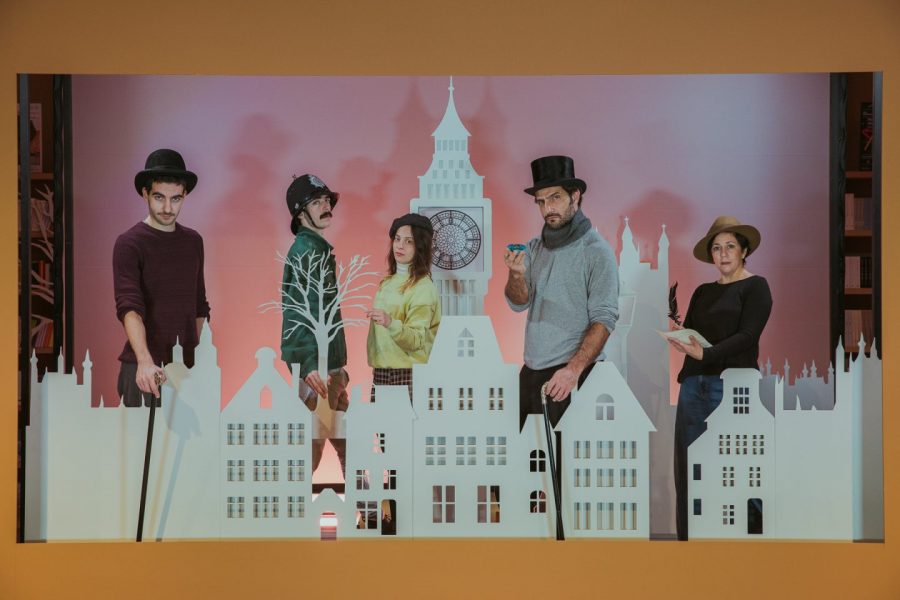 Arthur Conan Doyle's famous hero invites us to follow him into the magical world of Christmas-time London. Amidst the joyful buzz of the city, where children sing carols and everyone exchanges gifts, Sherlock Holmes has only one thing on his mind: the case of the thief of Christmas. He looks for the blue sapphire, chases after the mysterious turkey and, under every snow-capped roof, finds clues that will bring him even closer… not just to the answer to the mystery, but to the meaning of Christmas. In a show for children and adults alike, the actors bring to life, in a most magical way, the streets, the smells and the light drizzle of festive London. They transform into the strange and lovable characters that Sherlock meets, and draw the children (and their parents!) into a game of mystery, that will make them think hard and laugh even harder.
23/12/2020 – 05/01/2021 at 19.00 at the LIGHTHOUSE
The premiere of 23/12 will be streamed on the Facebook page @SNFCC and the SNFCC's YouTube channel.
Kostas Marayevas at the SNFCC for a special concert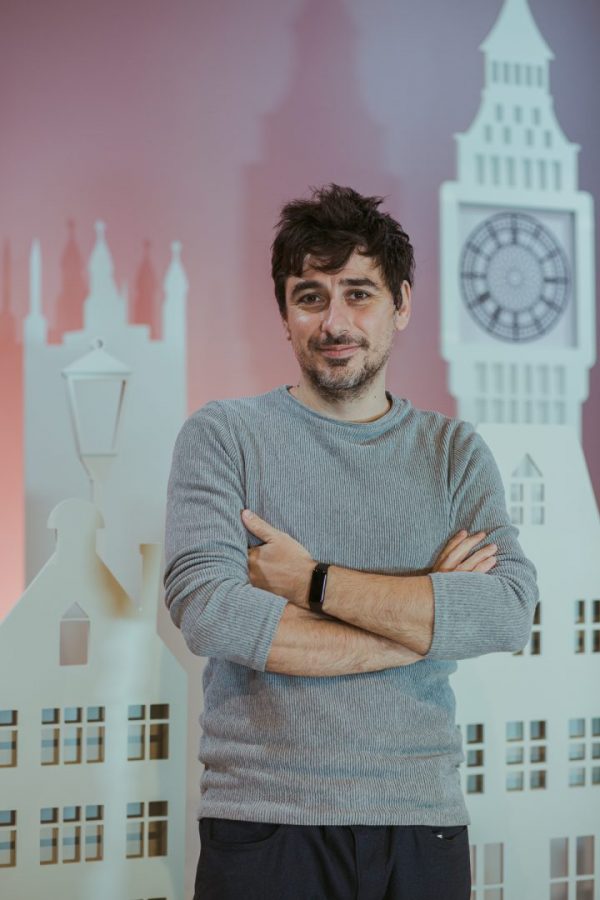 On Monday, December 28, at 20.30, the Stavros Niarchos Foundation Cultural Center (SNFCC) presents, Kostis Maraveyas in a concert with strong doses of optimism for the new year. The popular composer, songwriter and multi-organist takes the stage of Stavros Niarchos Hall with a dynamic musical performance full of positive energy, imagination and love. From his debut album Radio Pirate in 2003 to Maraveyas Ilegál (2007) and from Welcome to Greece (2009) to Lola (2012) and The Deck (2016), Maraveyas has not stopped capturing snapshots of real-life and composing soundtracks that appeal across generations. His music draws from different traditions, rhythms and makes references to musical genres such as bossa nova, tango, ska, latin, reggae and folk.
Watch the concert on Monday 28/12 at 20.30 HERE, as well as on the SNFCC Facebook page @SNFCC and on its YouTube channel. More information can be found on our website snfcc.org/DecemberProgram and on our social media pages @SNFCC.SNFCC is open daily from 6am to 9 pm. For more info, visit snfcc.org/DecemberProgram
---