Athénée's new unconventional cocktail list
Behind the impressive bar at the city's cherished Athénée, two mixologists play with flavours and aromas that you do not expect to find in your glass. Angela Stamatiadou raises a toast.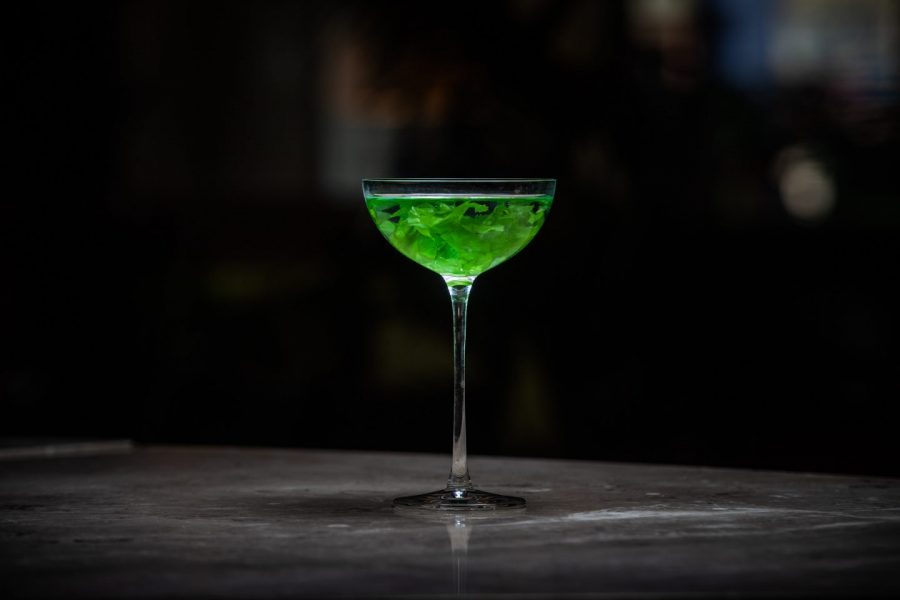 With Athénée's new cocktail list "Unconventional", Dimitris Karapanos and Vassilis Sgouromallis play with the idea of ​​culinary-inspired cocktails, following an international trend of recent years that changes the mindset of the bar and presents many creative hybrids.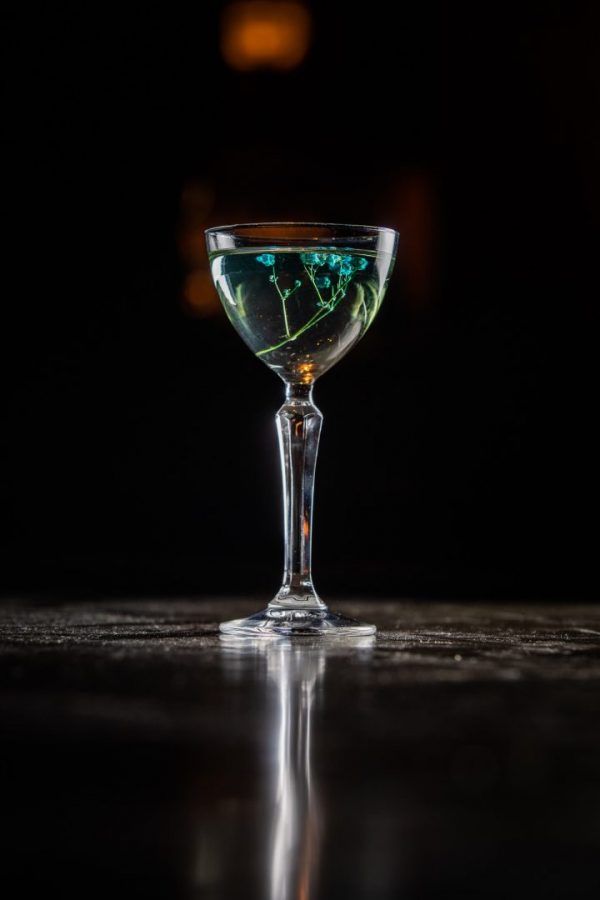 Psithurism, which catches the eye with its green colour, is a different, herbaceous Gimlet with gin, cucumber, matcha tea and notes of grass. It looks like a lake full of water lilies! "Nachos & Guacamole", a variation of Tommy's Margarita, is a naughty nod to Mexican cuisine combining tequila, mezcal, nachos, guacamole and citrus.
At the luxurious all-day bar-restaurant that has been synonymous with Athenian elegance since 1939, two mixologists look at classic cocktails through a refreshing prism, drawing inspiration from the space of gastronomy and "blurring" the boundaries that separate the kitchen and the bar.
Their rendition of Bloody Mary, "Umami TNT", has, in addition to vodka and tomato juice, shitake mushrooms, kimchi and mustard and "Dry Ocean", which is based on Dry Martini, sea lettuce and salmon. The names evoke the same playfulness and sense of surprise – It's a Boy! and See the Reason. The new collection even has a cocktail with aromas … of baby fruit cream – for adventurous and nostalgic drinkers!
---