ART on the Islands
Exhibition by Kiki Smith
Slaughterhouse on Hydra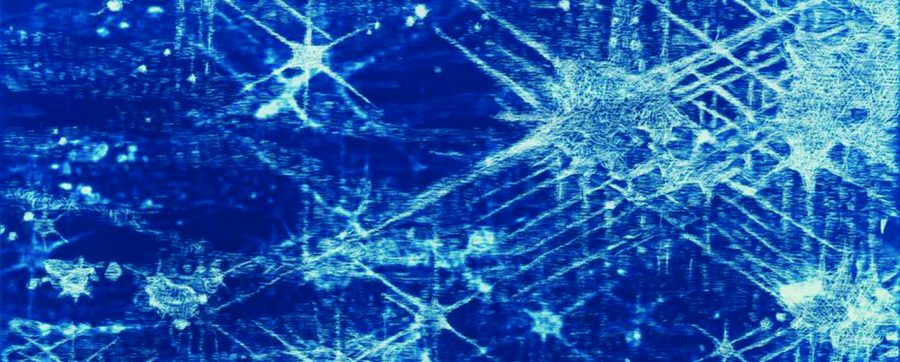 WHAT: The DESTE Foundation's Project Space at the Slaughterhouse on Hydra island will feature a site-specific exhibition by Kiki Smith. Kiki Smith is a West German-born American artist whose work has addressed the themes of sex, birth and regeneration. Her figurative work of the late 1980s and early 1990s confronted subjects such as AIDS and gender, while recent works have depicted the human condition in relationship to nature.
WHEN: June 18 to September 30
WHERE: DESTE Foundation Project Space Hydra slaughterhouse, Tel. +30 210.275.8490 | Website: deste.gr
Routes in Marpissa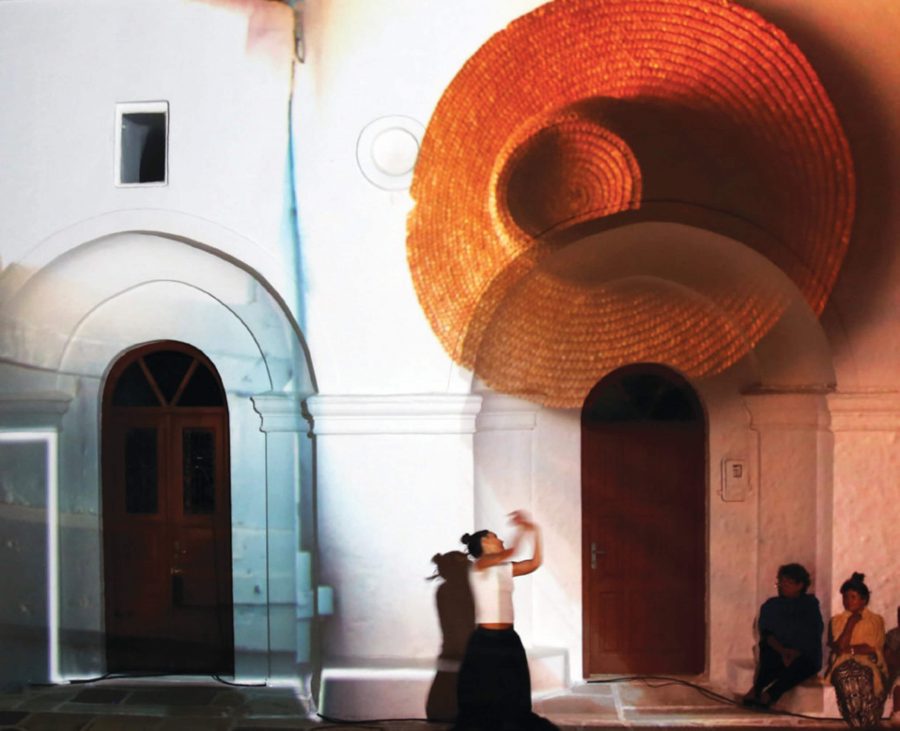 WHAT: From August 20 to 22, at Marpissa on Paros, local residents and visitors take part in an original experiential festival. The project was created by a group of visionary young people out of their love for Architecture, Sculpture, Environment and Music showcased in a three-day cultural festival.
WHEN: August 20 – 22
WHERE: Marpissa Village, Paros | Website: stimarpissa.gr
Dico Byzantios
The Museum of Contemporary Art of the Basil and Elise Goulandris Foundation, Andros
WHAT: Dico Byzantios. Abstraction and Figuration This retrospective tribute to Dico Byzantios is a due debt of remembrance to the illustrious painter of the diaspora who distinguished himself in the Parisian art scene for over half a century.
WHEN: June 30 – September 22
WHERE: Museum of Contemporary Art Andros Island | Website: moca-andros.gr
The Palace at 4 a.m.
Archaeological Museum of Mykonos
Curated by Iwona Blazwick OBE, Director, Whitechapel Gallery and Elina Kountouri, Director, NEON, this exhibition of contemporary art is inspired by the collection of the Archaeological Museum of Mykonos. It takes its title from an iconic work by Alberto Giacometti.
The Palace at 4 a.m. is a small wooden sculpture he created in 1932; like a theatre it features a dramatic encounter between a woman, a bird and a spinal column. Presiding over these protagonists is a mysterious deity. The scene is a palace before sunrise, a time of dreams, ghosts and secret assignations.
The exhibition draws on the strange drama of Giacometti's masterpiece to evoke the spirits, rituals and myths that haunt ancient archaeological sites such as Delos. The island's statues, architectural fragments, vessels and tombstones collected in the museum are attributes of a cosmopolitan citizenry that disappeared two millennia ago. Just as Delos once brought together people from across the ancient world, The Palace at 4 a.m. features a global roster of 13 artists, Lynda Benglis; Haris Epaminonda; Simone Fattal; Petrit Halilaj; Ian Law; Maria Loizidou; Daria Martin; Duro Olowu; Zohra Opoku; Rena Papaspyrou; Stefania Strouza; Barthιlιmy Toguo; Paloma Varga Weisz.
WHEN: until October 31
WHERE: Archaeological Museum of Mykonos | Website: neon.org
Jannis Psychipedis
Archaeological Museum of Poros and Citronne Gallery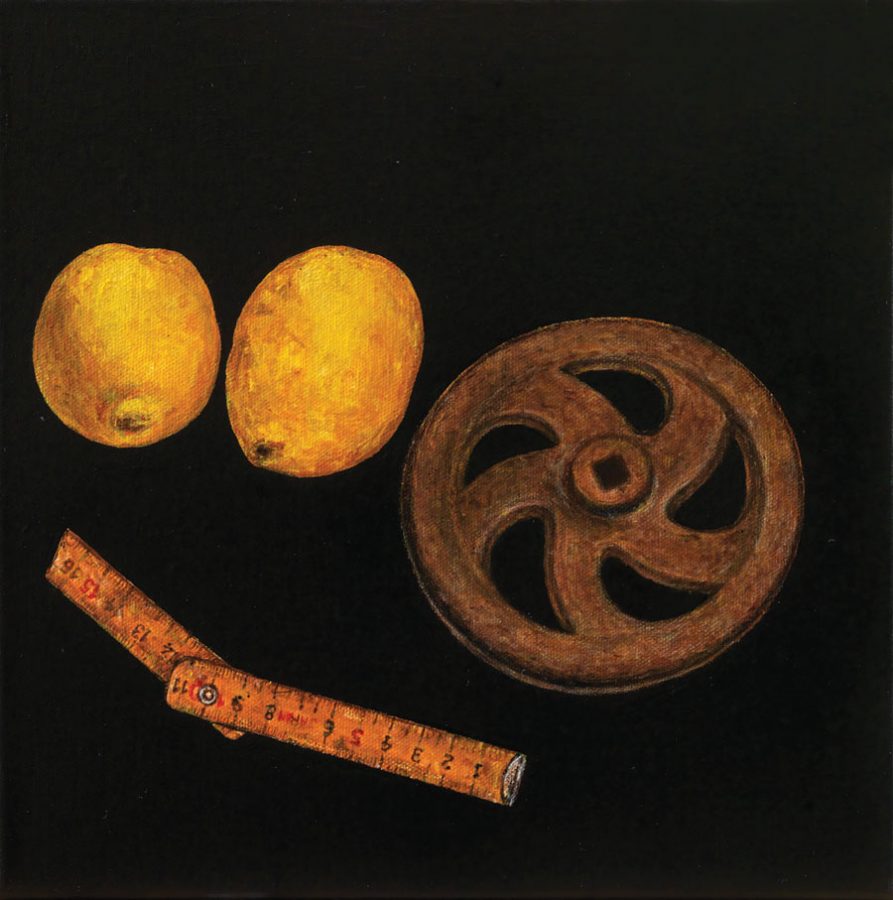 Citronne Gallery opens its summer season with two parallel solo exhibitions by Jannis Psychopedis, with a common thematic Tracks in Time. Jannis Psychopedis refers to these two exhibitions as visual calendars, a regular recording, in which a personal narrative unfolds, but with references to collective memory.
The first exhibition by Jannis Psychopedis The Alphabet – Archaic Palimpsosto presented at the Archaeological Museum presents 24 older works and two new works. The 24 older works correspond to the 24 letters of the Greek Alphabet and are, according to the artist, the images of a language that wonders about the lost unity of the present with the past. The two new works refer to a painful part of the present, the refugee drama.
WHEN: until September 30
WHERE: Archaeological Museum of Poros
The second exhibition features 67 works as part of the exhibition Lemongroves – Calendars of a Summer inspired by Kosmas Politis'eponymous book.
WHEN: until July 24
WHERE: Citronne Gallery
---