A Cultural October fest
An embarrassment of riches as far as the cultural offerings in the city go this October. Athens Insider curates must-see events, exhibitions and festivals to elevate your spirits this autumn.
Cultural Connections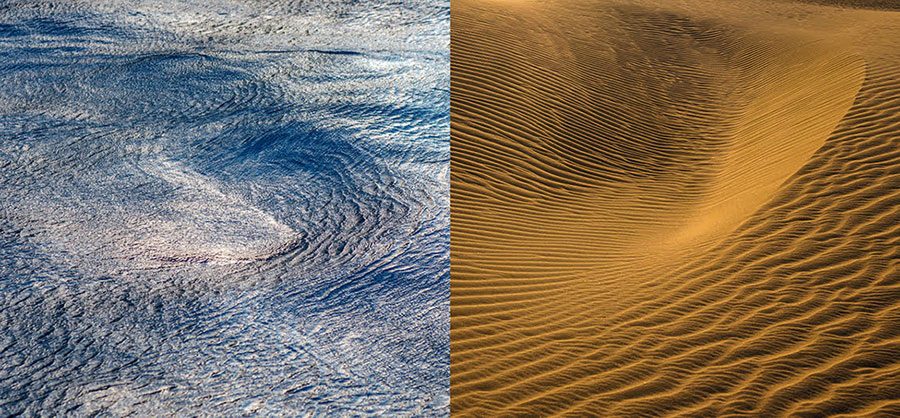 WHAT: On first inspection the Aegean Sea and the Qatari Desert don't seem to have much in common. But in his photography exhibition at the Benaki Museum of Islamic Art, Prince Nikolaos is asking us to think twice about this. By placing images of the sea and the sands next to each other in his new exhibition, Prince Nikolaos asks us to explore the beauty, similarities, and individual elements of both. This exhibition will be showcased in both Athens and in the Qatari capital city, Doha. In Athens it will be held inside a typical Qatari bedouin tent, and in Doha inside a traditional Aegean windmill.
WHEN:10th October 2019 – 19th January 2020
WHERE: benaki.org
Nature meets art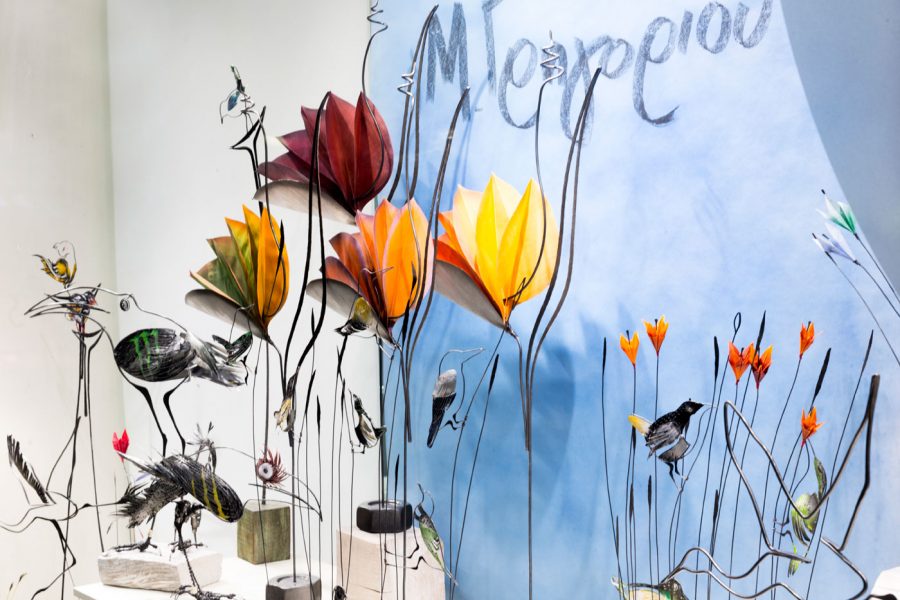 WHAT: In a beautifully mystical exhibition, the Benaki Museum Shop explores art and nature through the eyes and work of Maria Grigoriou. Maria's whimsical designs are displayed in the Benaki Museum Shop window and will whisk you away to a fairytale land.
WHEN: Until 23rd October 2019
WHERE: benaki.org
Akrithakis' Tsiki Tsiki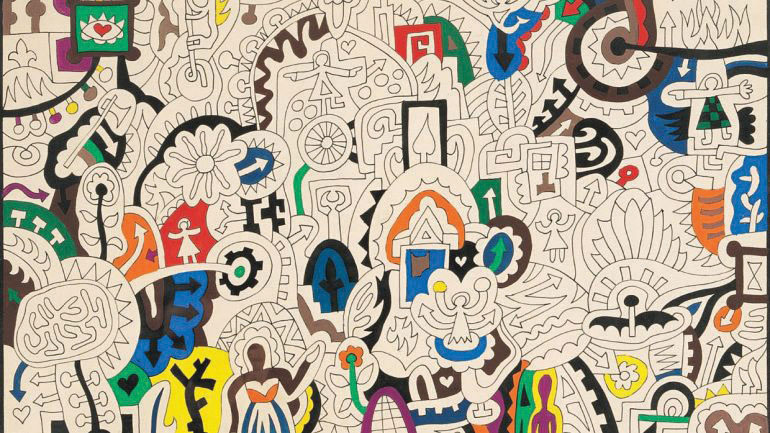 WHAT: In celebration of Greek artist, Alexis Akrithakis, the Benaki Museum presents an exhibition of Akrithakis' work, dedicated to, the "tsiki-tsiki". Named the by writer Kostas Tachtsis in the mid-60's, the "tsiki-tsiki" is a lace-like artistic format that became one of one of Akrithakis' most recognisable techniques. This exhibition marks the 80th anniversary of Akrithakis' birth, and 25 years since his passing, and will showcase the creation and development of his works.
WHEN: From 25th September 2019 – 17th November 2019
WHERE: benaki.org
Sun Ra lives on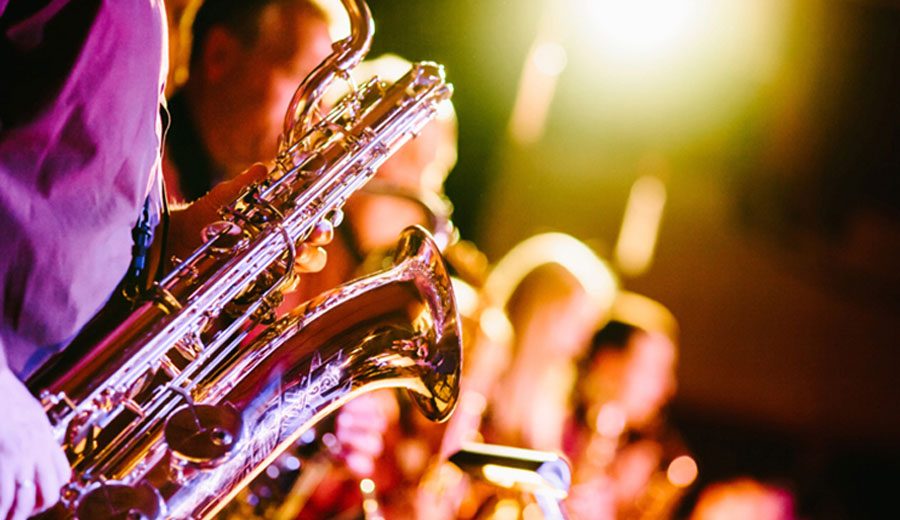 WHAT: Paying homage to the legendary jazz musician, Sun Ra, saxophonist Marshall Allen has continued to lead his 'Sun Ra Arkestra' since 1952. The 'Sun Ra Arkestra perform jazz, electronic and afrofuturistic jams, and will be performing for Athens at the SNFCC, as part of its COSMOS series.
WHEN: 14th November 2019
WHERE: snf.org
Picasso's Greek inspiration
WHAT: Picasso once said "The art of the Greeks is not an art of the past; perhaps it is more alive today than ever". While we believe this is true, it's still fascinating to look back to the past and to Picasso's drawings, pottery and engravings so inspired by the Creto-Mycenaean and Greek worlds. Discover many of his works depicting ancient tragedy, comedy, mythological legend, and more at the Museum of Cycladic Art.
WHEN: Ends 20th October 2019
WHERE: cycladic.gr
Feeling soulful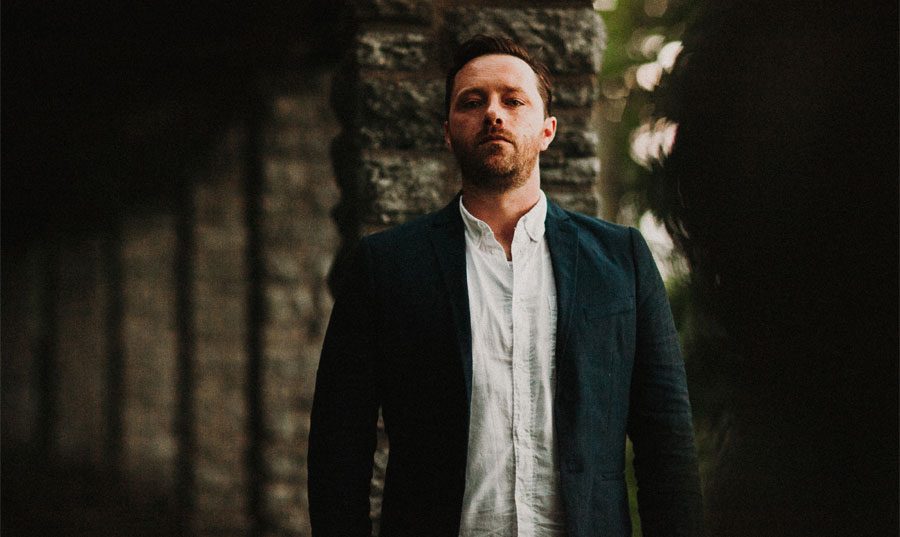 WHAT: Lovers of soul music must head to Kelly Finnigan's first solo tour. Finnigan is the singer of Californian funk & soul band, Monophonics, and is branching out alone. His first solo LP was release in April 2019; expect to see deep soul vibes and and electrifying stage presence at his special solo performance, taking place at Gazarte.
WHEN: 19th October 2019
WHERE: Tickets on viva.gr or at the door
Cultural jewellery design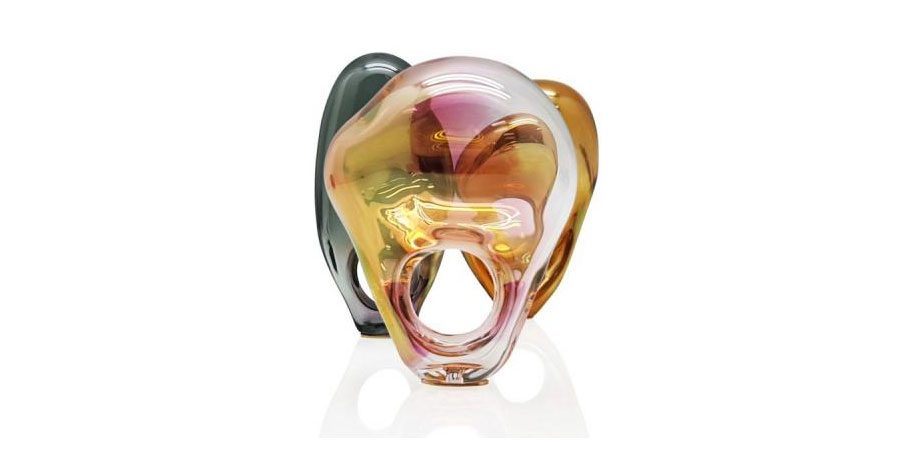 WHAT: The relationship between jewellery and art has always been strong, and this is never clearer than at the Eleni Marneri Galerie this month. A global, all-female, line up of designers breathe local cultures into their designs highlighting shapes, techniques and influences from Venezuela, Hungary, South Kore, Spain, Italy and Portugal.
WHEN: Until 19th October 2019
WHERE: elenimarneri.com
Calling all chocoholics!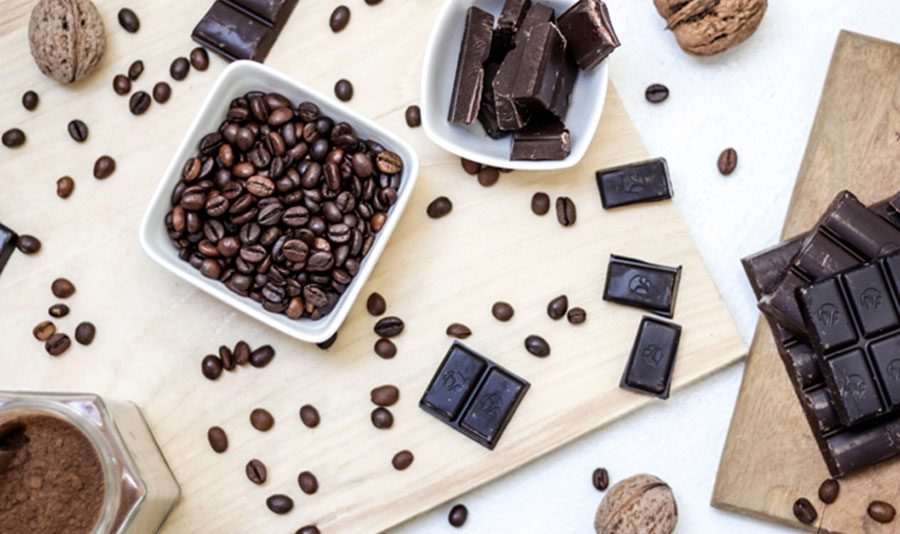 WHAT: Show us someone who doesn't love chocolate. We don't think it's possible, but if so this Chocolate Festival may persuade them otherwise! With delectable cocoa products  from chocolatiers, pastry chefs and more, learn about the history and making of this fine food – as well as taste test and purchase goodies to take home with you. Oh, and if your non-chocolate loving friend still isn't convinced, that's fine – more for us!
WHEN: 17th – 19th October 2019
WHERE: OSY's Old Train Station
Athens Craft Beer Festival
WHAT: Athenians have always had a thirst for crafty brews. In ancient times, home-brewed ales fueled important harvest ceremonies and rituals. Join in some modern day beer worship as more than 30 Greek microbreweries (and 10 international ones) roll out the barrels with their finest amber nectars at a lively weekend festival. There will be food trucks to keep you walking a straight line and live music to rev up the ride. If you fancy a trip back to ancient Greece while you're at it, pop next door to the Tholos, the dome-shaped virtual reality theatre that's one of the Hellenic Cosmos Centre's main draws.
WHEN: From 18 October 2019 – 20 October 2019
Friday & Saturday 5pm to 1am, Sunday 2pm to 11pm
WHERE: Building 56, 254 Pireos, Tavros
---