58 new works at the Goulandris museum
The B&E Goulandris Foundation welcomes summer 2021 with 58 new works in its collection.
Wander  among your favourite works of El Greco, Paul Cézanne, Auguste Rodin, Camille Claudel, Claude Monet, Edgar Degas, Vincent van Gogh, Paul Gauguin, Henri de Toulouse-Lautrec, Pablo Picasso, Georges Braque , Joan Miró, Pierre Bonnard, Fernand Léger, Wassily Kandinsky, Paul Klee and Jean Hélion on the first floor.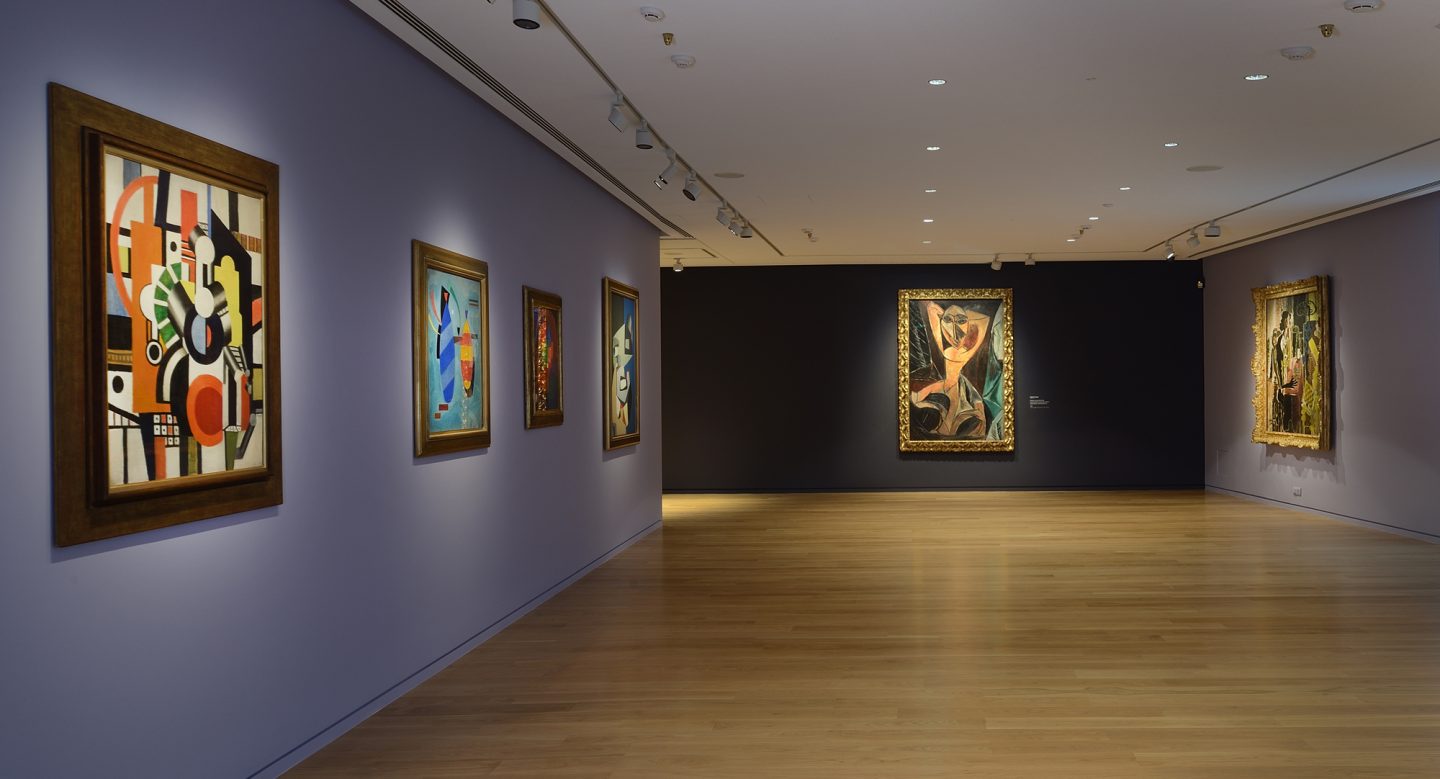 Expect to see new artworks alongside  the well-known Jackson Pollock, Francis Bacon, Alberto Giacometti, Max Ernst and Roy Lichtensteins.  The renewed selection includes works by Picasso, Braque, Miró, Hélion, Marc Chagall, Jean Fautrier, César, Germaine Rich , Barbara Hepworth, Ben Nicholson, Henri Michaux, Claude Lalanne, Christo and Jeanne-Claude, Fernando Botero, Nicholas Krushenick and Igor Mitoraj. The aim of the new mise-en scene is to highlight the special relationship that the Goulandris couple had with some of these artists, such as Picasso, Chagall, César, François-Xavier and Claude Lalanne, Christo and Jeanne-Claude, Fernando and Sofia Vari.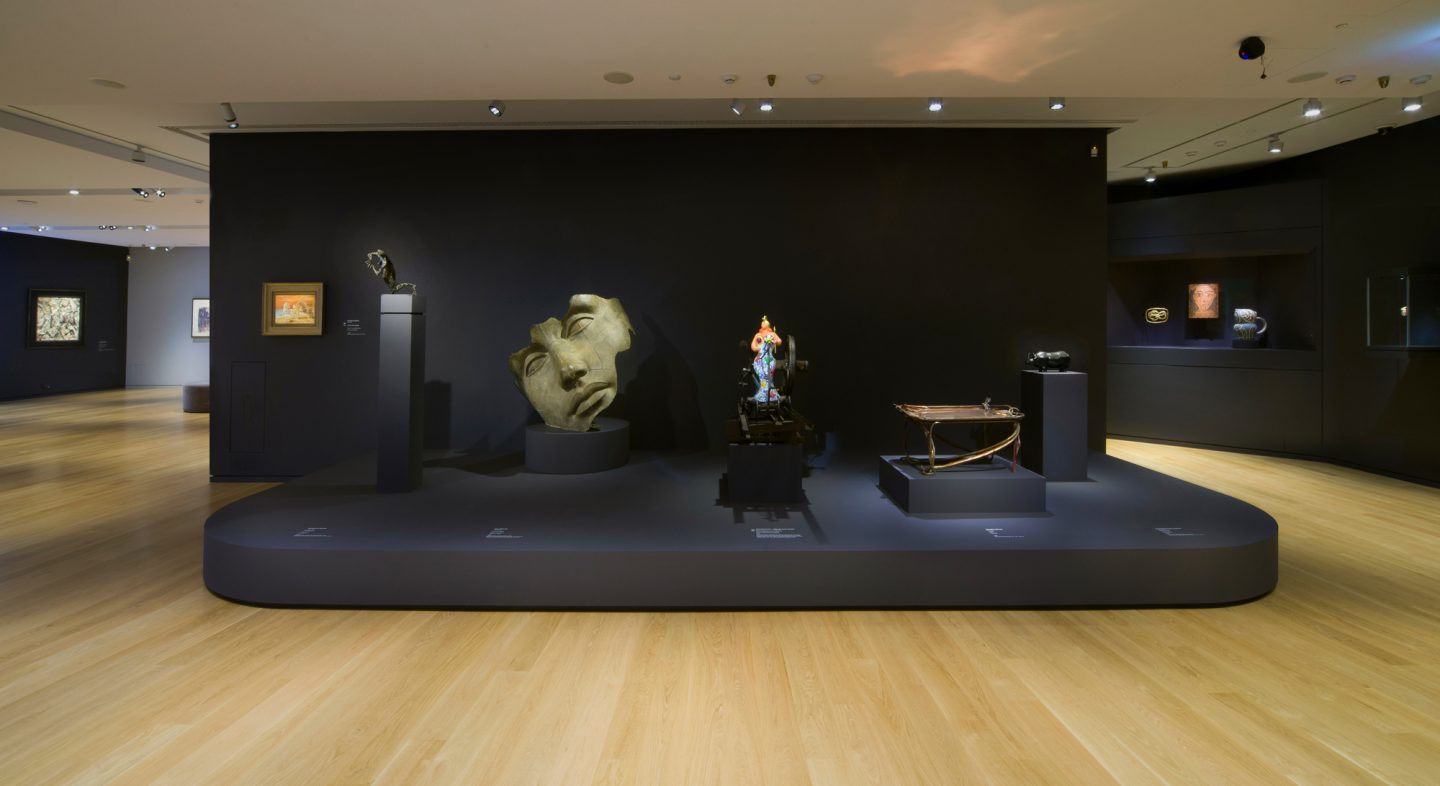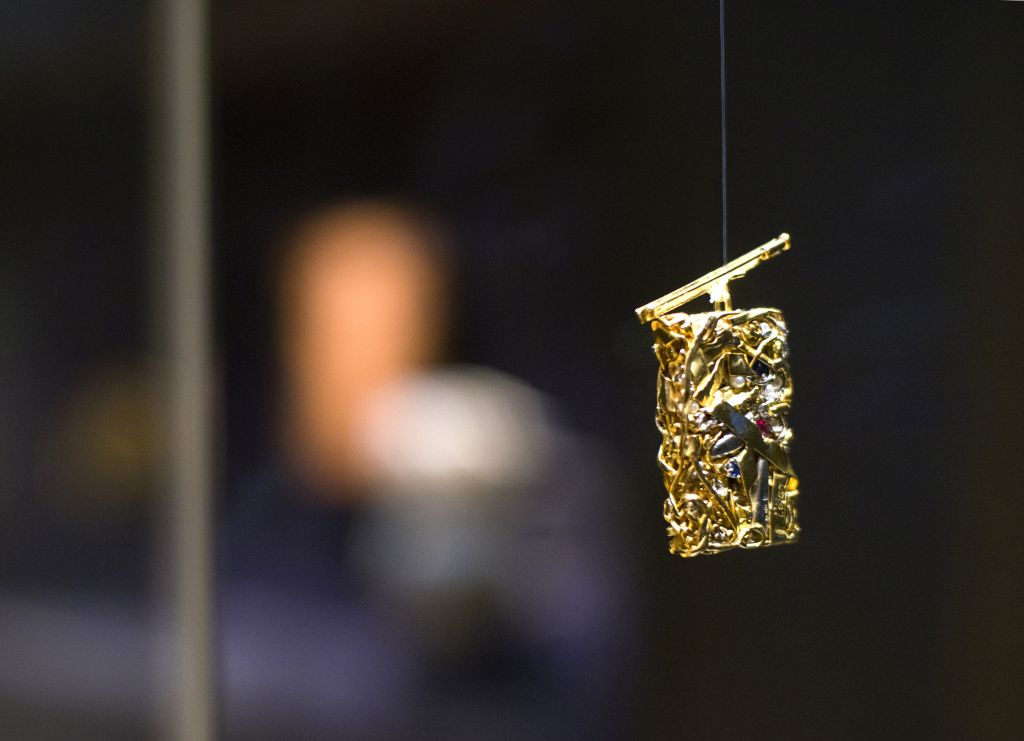 The fourth floor highlights the pioneering researchers and poets of abstraction, who in many cases, moved abroad to establish their art careers. The already popular works of Giannis Moralis, Nikos Hatzikyriakou-Gika and Jannis Kounellis are presented alongside Takis, Chryssa, Thanos Tsigos, Theodoros Stamos, George Zongolopoulos, Pavlos and Alexis Akritakis.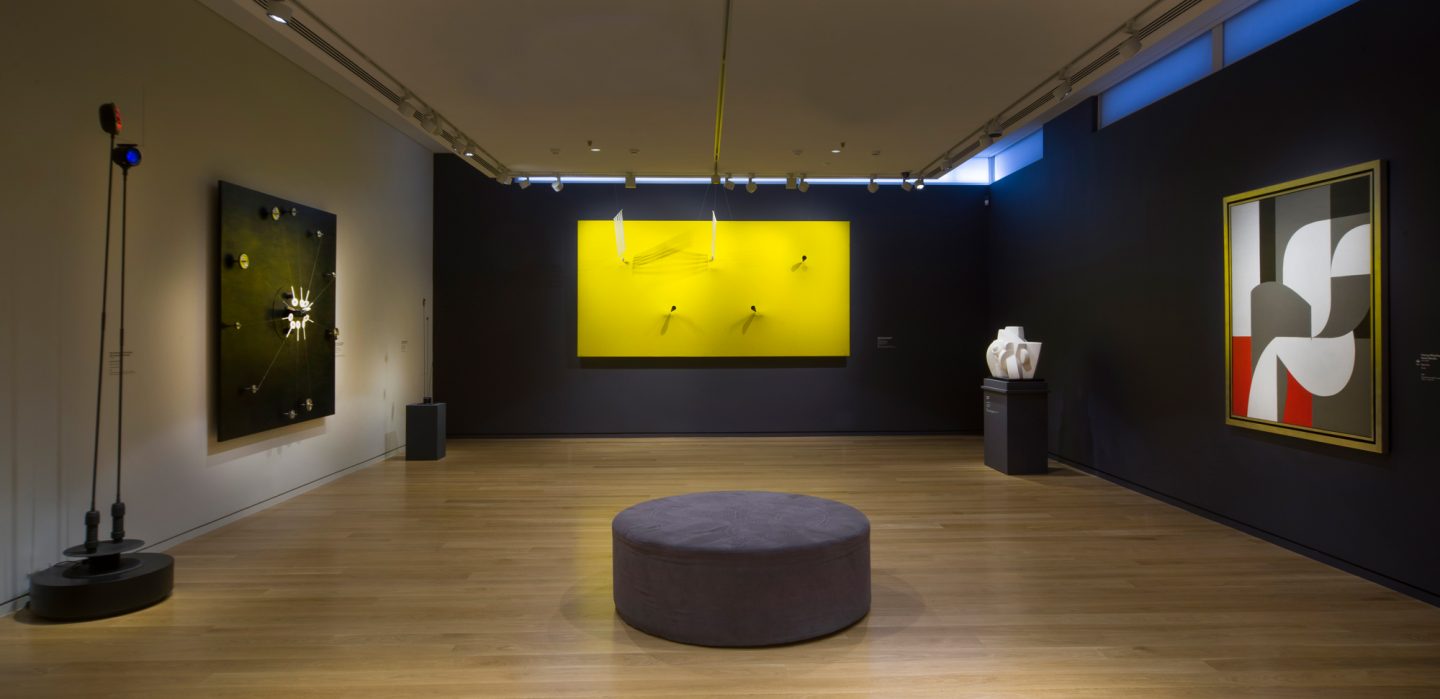 The renewal of the collection was edited by Kyriakos Koutsomallis, with the help of Maria Koutsomalli-Moro. They collaborated again, for the new set design proposal, with Andreas Georgiadis and Paraskevi Gerolymatou from Mikri Arktos.
Opening Hours:
Wednesday – Sunday: 10:00 – 18:00, Mondays and Tuesdays closed.
13 Eratosthenous str.Athens 116 35, Greece| www.goulandris.gr
---