5 Lesser-Known Museums you Should Visit
There is no denying that the Greek capital is filled with monuments, age-old landmarks and museums worth a visit, but if you find yourself in a bit of an "ancient marble" overdose, you'll be glad to learn that there are fascinating museums to visit that have nothing to do with archaeology. Ethel Dilouambaka rounds up five Athenian museums that probably weren't on your radar.
Benaki Museum of Islamic Art
With its collection comprising pieces from Persia, Egypt and Mesopotamia to Sicily, the Benaki Museum of Islamic Art allows you to travel back in time to explore an incredible wealth of treasures from all corners of the Islamic world. Be inspired by the variety of colours and the intricate, hand-crafted details of each piece before heading to the Museum's beautiful café that boasts incredible views of the Acropolis, the Ancient Agora and the Athens Observatory.
22 Aghion Asomaton & 12 Dipylou,Thisseio| Tel: +30 210 325 1311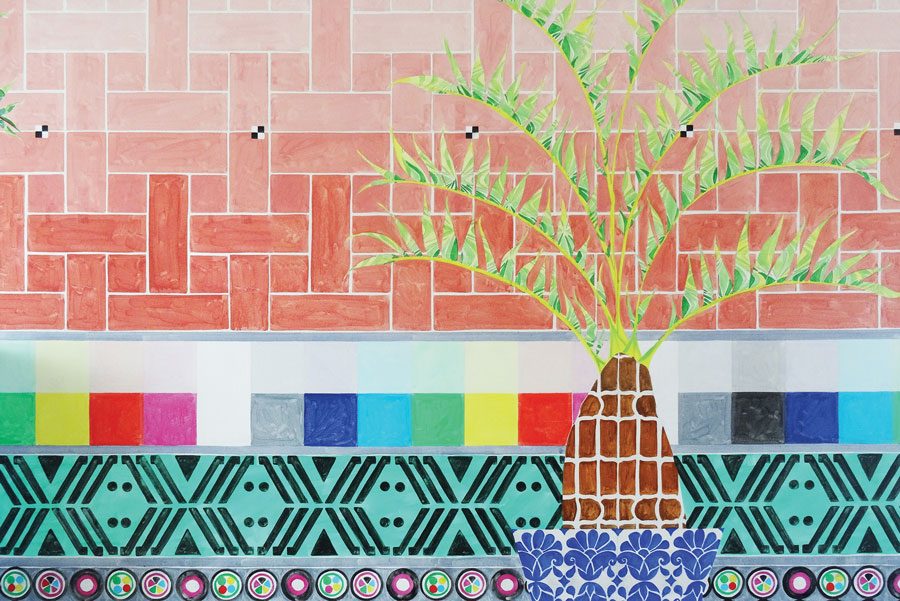 Numismatic Museum
The Numismatic Museum of Athens is one of Greece's most prominent cultural collections. It incorporates a vast display of ancient and modern coins, lead stamps and medals, allowing visitors to discover the rich coinage history of Greece since the 6th century AD. The museum is housed in a stunning neoclassical mansion (built 1878- 1880) which was the former residence of German archaeologist Heinrich Schliemann, who contributed largely to the excavations of the ancient sites of Mycenae and Tiryns. This magnificent building features many architectural elements worth exploring. End your tour at the museum's café, where you can take a refreshing break in the lovely garden if the weather allows it.
Panepistimiou 12| Tel: +30-210 363 2057,210 361 2834, 210 361 2872

Hellenic Motor Museum
Whether you are a vintage car aficionado or a fan of turbo-charged racers, you will certainly enjoy a visit to the Hellenic Motor Museum. This off-the-beaten-track attraction includes a collection of more than a hundred cars dating from the 19th and 20th century. Retracing the evolution of the automobile, the museum features rare and forgotten models as well as modern and contemporary specimens, including a fleet of Ferraris. Young and old alike will enjoy this high-octane display set in a distinctive building near the National Archaeological museum.
Ioulianou 33|Tel: +30 210 881 6187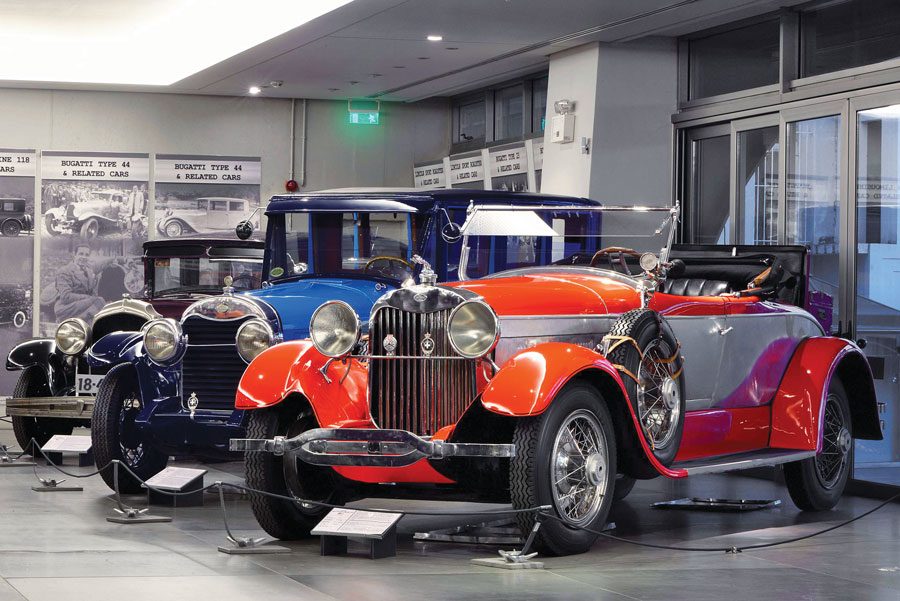 Benaki Toy Museum
Toys aren't just for children; they're fun for adults too. This particular collection is ranked among Europe's top 10 and exhibits every toy you could think of, from miniature dolls in matchbox beds to model warships of times gone by. Opened in 2017, this museum is a definite must to see Maria Argyriadi's impressive collection. However, you'll have to be careful not to play with these toys!
14 Poseidonos & 1 Tritonos,Paleo Faliro|Tel:+30 212 687 5280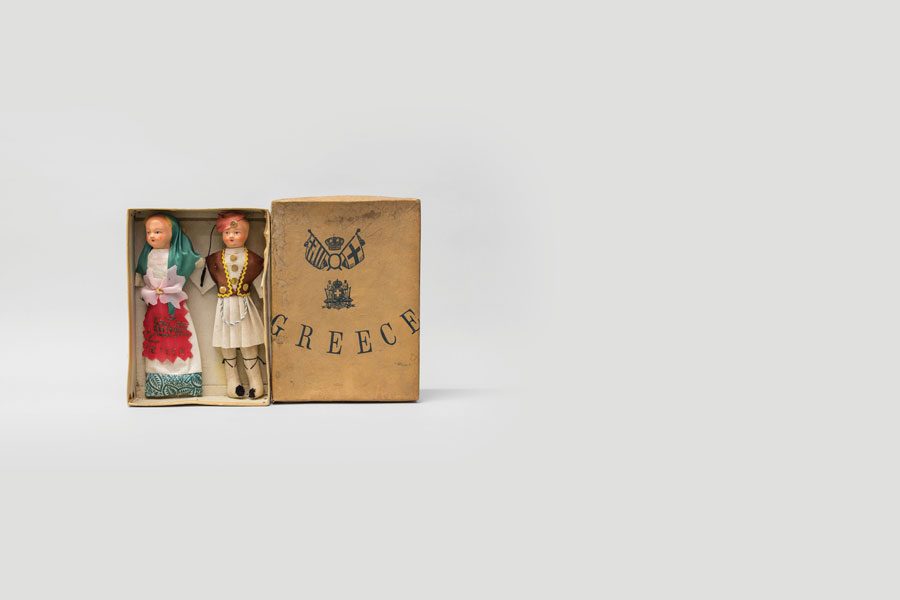 Athens Railway Museum
Are you a secret trainspotter? You are in luck: Athens has its own railway museum.Founded in 1978, the museum tracks the history of rail transport in Greece and includes a vast collection of items, from steamlocomotives, old tramways and passenger cars, drawings, models, instruments, tools to old uniforms. The recreational train in the courtyard is sure to go down well with little ones but we are pretty sure visitors of all ages will be fascinated with this intriguing collection too.
Siokou 4| Tel: +30 210 512 6295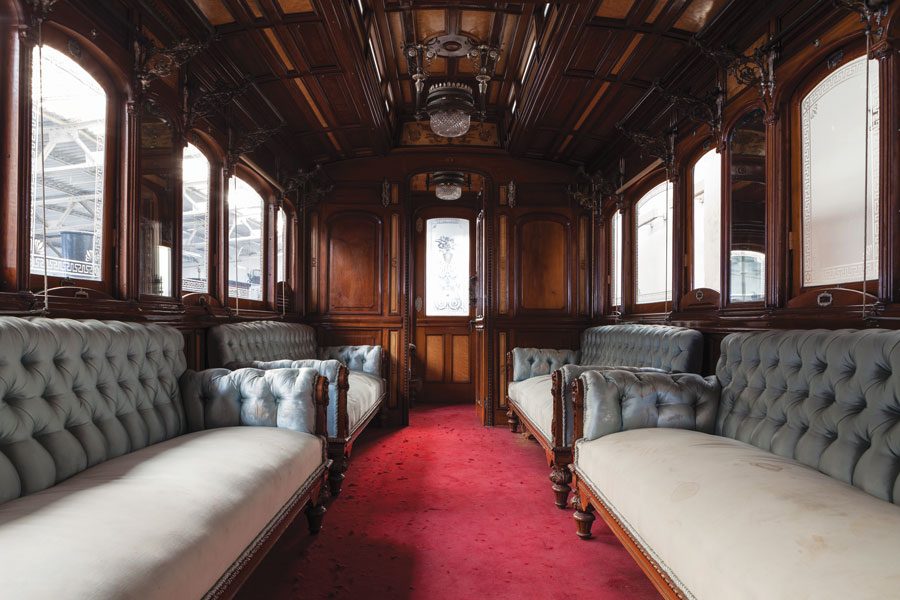 Museum of Criminology
Located on the grounds of the Medical School of the National and Kapodistrian University of Athens, this is one of the most underrated museums in the capital. Open by appointment only (children are not permitted), the museum charts the history of crime in Greece, showcasing some of the most notorious cases from the 19th and 20th century. Organized in three main collections – forensic medicine, toxicology and criminology – the museum is a fount of unique research and teaching resources in various fields, from forensic sciences to several areas of sociology. If you are fascinated by the CSI TV show, you will surely relish this museum.
Mikras Asias 75 (grounds of the Faculty of Medicine – National and Kapodistrian University of Athens),
Tel: +30-210 746 2445, 210 746 2406,210 746 2418.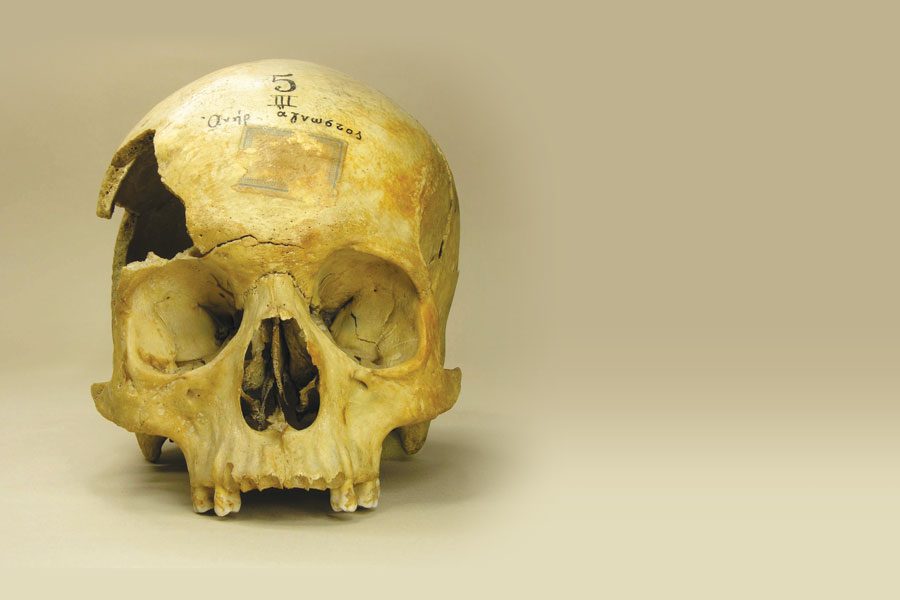 ---