12 Reasons to deepen your Netflix vows in 2020
Who needs a date when all you need is Netflix and chilling and pizza? It might be January and less screen-time definitely featured as one of your 2020 resolutions, but here's Insider's pluck of the best series and movies streaming on Netflix right now.  Scroll through for our watched and vetted list compiled by Netflix vampire Sudha Nair-Iliades.
8 Netflix Series worth the dark circles
Messiah
Controversial and highly topical, the latest series from Netflix Messiah is about a CIA officer named Eva Geller's investigation of a man receiving attention from around the world for claiming to be a divine entity. His followers believe he has the ability to create miracles, and his critics allege he is a con artist. The story is told from a few different perspectives: the CIA officer, an Israeli officer, a Palestinian refugee, a preacher from Texas, his daughter, and a journalist. It's up to you to decide who to trust!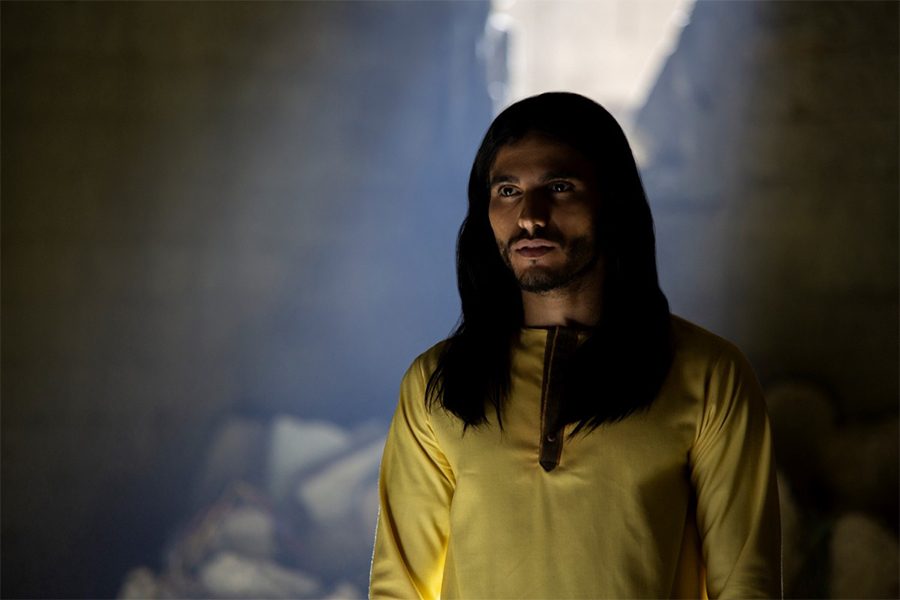 The Politician
The first production from Ryan Murphy's $300 million Netflix deal stars Golden Globe nominated Ben Platt as rich kid Payton whose obsessed with becoming high school President and the US President later in life. Nominated also for best TV series at the 2020 Globes the all-star cast includes Gwyneth Paltrow and Jessica Lange.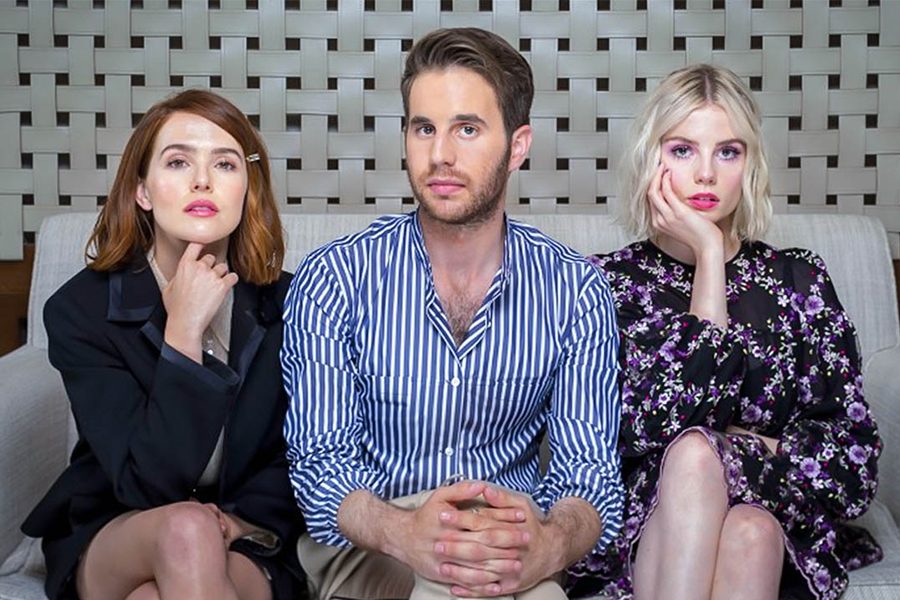 Atypical
A heart-warming comedy, Atypical is the coming-of-age story of autistic teen Sam Gardner. Feel-good with endearing characters who grow on you.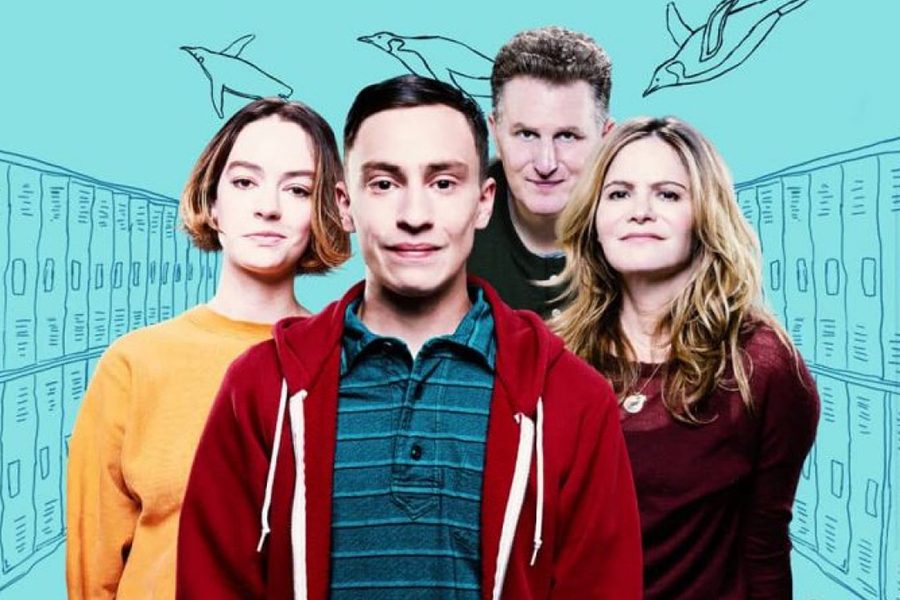 Unbelievable
A nuanced, unvarnished series based on the true story of a misunderstood teen, a deeply flawed justice system and a series of similar, puzzling rapes meticulously carried out by someone who understands forensics. Two female detectives take on the case, convinced the perpetrator walks among them.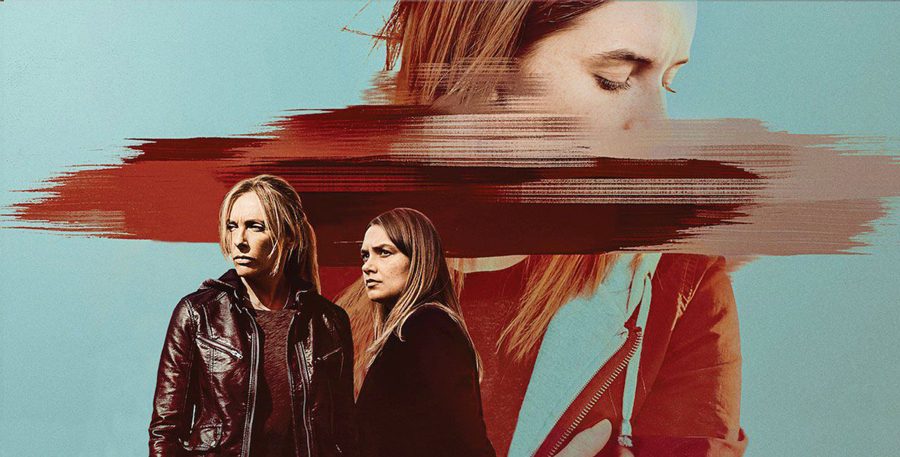 The Spy
A six-part mini-series inspired by the real-life story of Israel's most famous spy, Eli Cohen played brilliantly by Sacha Baron Cohen. Set in Syria in the 1960s, Cohen goes undetected as an undercover agent for years and even rises to the position of Minister of Defence.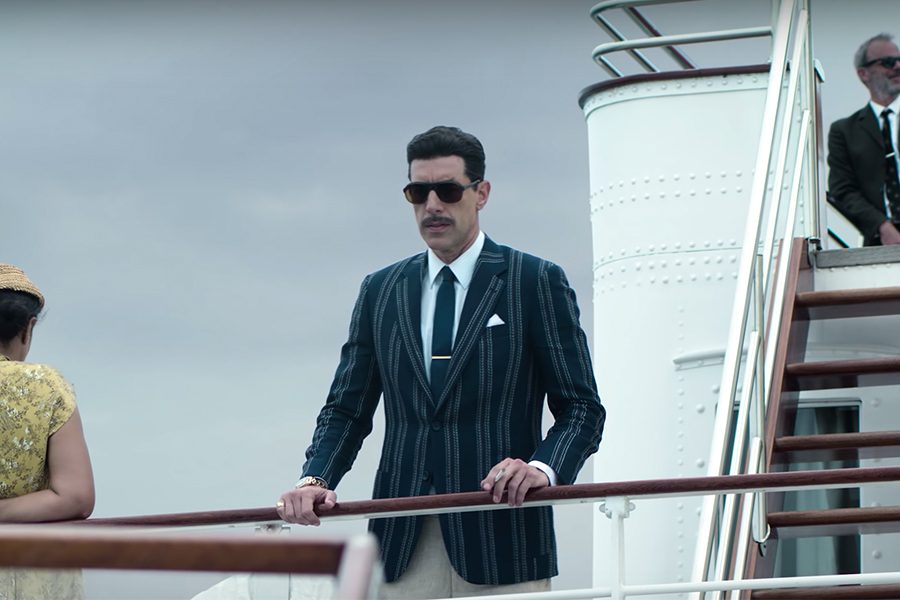 Dark
As its title suggests, this is murky fare that morphs from a mystery adventure into a sci-fi plot. This German Netflix Original series starts with a secret affair, a teen reported missing  and a chill-inspiring dungeon.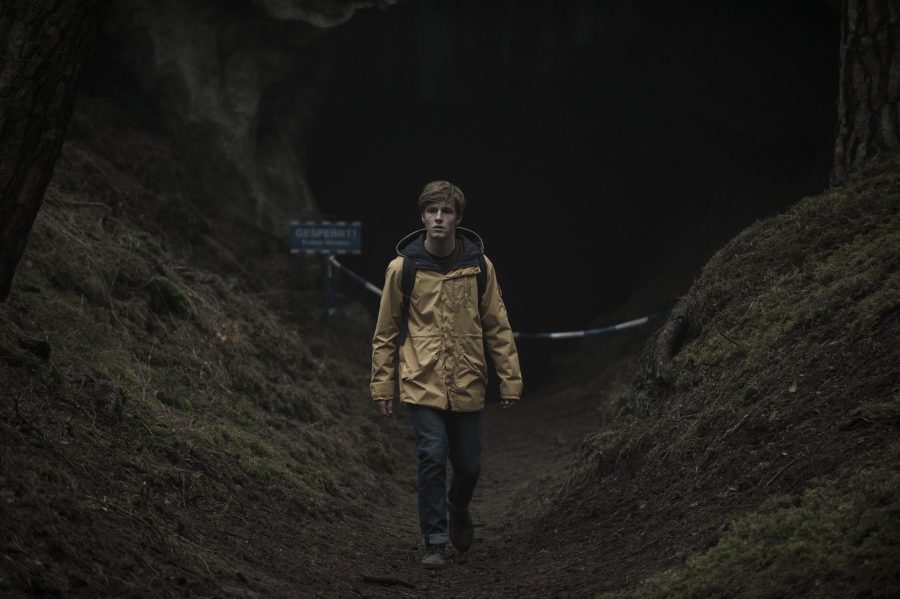 When They See Us
Chillingly resonant, Ana DuVernay's mini-series recounts the gripping case of the Central Park Five, a group of black and Latino teens from Harlem, who were wrongly convicted of the rape and attempted murder of a white woman in 1989. The case dragged on for 25 years highlighting media bias, racial profiling and America's often-unjust justice system.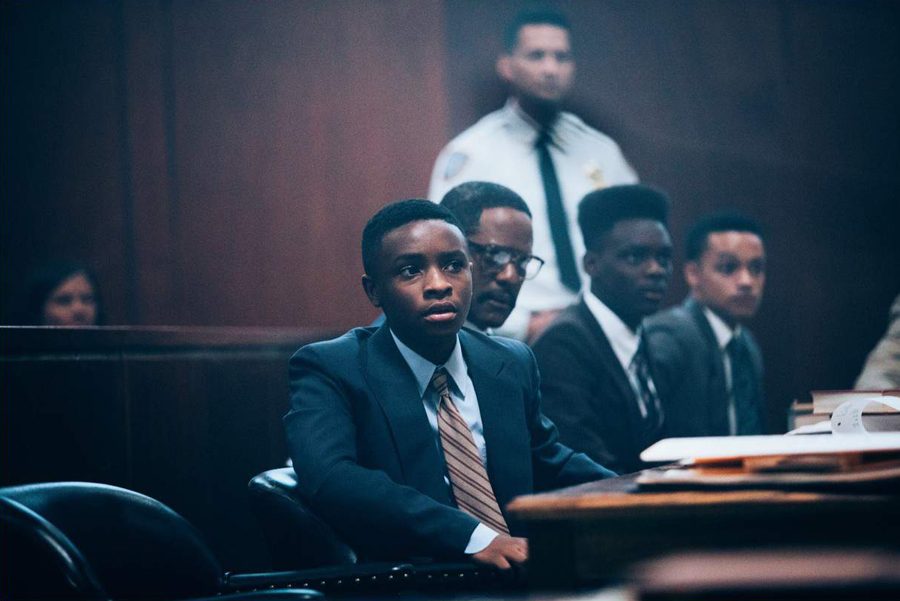 Sex Education
An honest look into the confusing and awkward world of teenage sex. An amorous sex therapist (played brilliantly by Gillian Anderson), her gawky 16 year-old son and the collective sexual confusion at the local school, make for a bemusing but honest peek into the misunderstood world of teenage desire.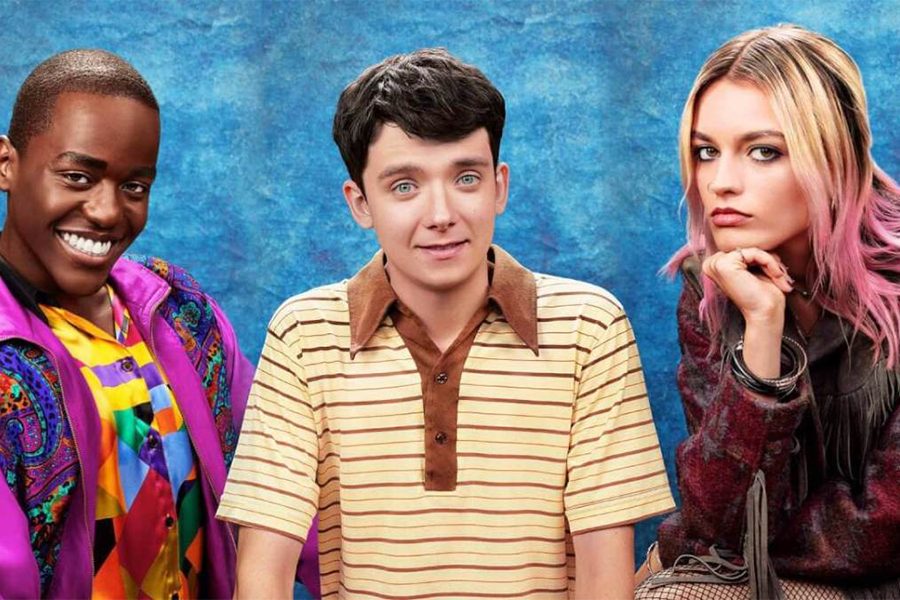 Four Netflix movies worth the hype
The Two Popes 
Two old men, popes at that, having a conversation shouldn't make for compelling television, but it does. Brilliant screenplay (ramblings on the precarious future of the Catholic Church interspersed with Fitbit and football did more to humanize the papacy than any PR spin the Vatican has employed) and superlative acting by Jonathan Pryce and Anthony Hopkins.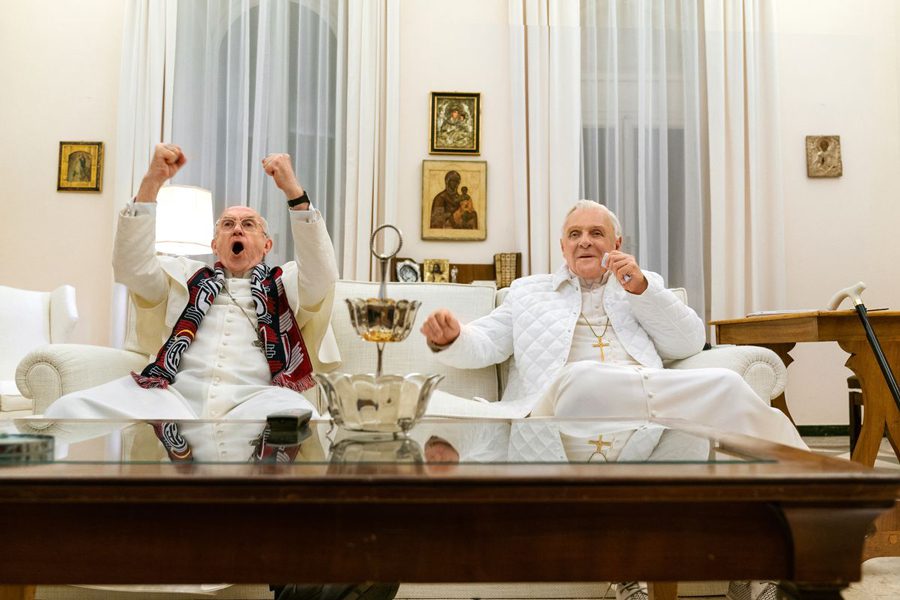 Laundromat
A star-studded 101 on money-laundering and the Panama Papers scandal, Steven Soderbergh's The Laundromat is an expose of the malpractices of offshore financial entities. A biting social commentary on the squalid world of shell companies and tax loopholes explained with wry humour. Featuring an all star cast: Meryl Streep, Gary Oldman and Antonio Banderas.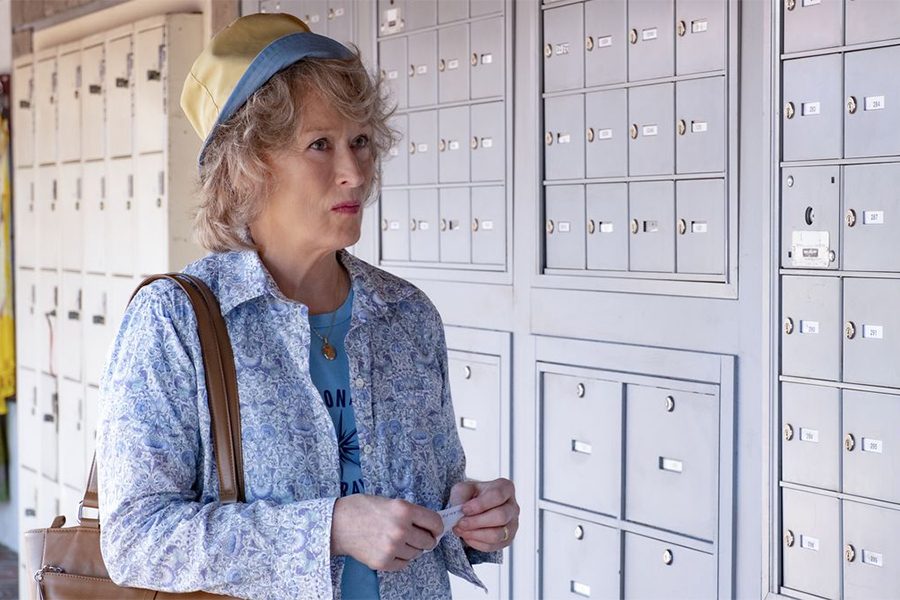 Marriage Story
Coinciding with the 40th anniversary of the famed divorce drama Kramer vs Kramer, Noah Baumbach's Marriage Story hits the spot when an amicable separation spirals into a bitter divorce and custody battle. Scarlett Johansson and Adam Driver deliver stellar performances and might well bag a few trophies this awards season.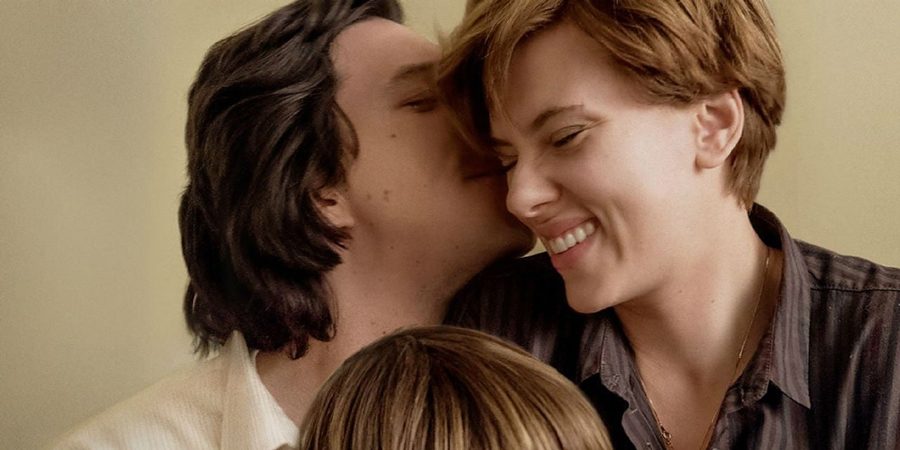 The Irishman
It has been described as 'the greats taking a twilight victory lap together, likely for the last time' and that is indeed what it is. Martin Scorsese's gangster epic, The Irishman, with peerless performances by Al Pacino, Robert De Niro and Joe Pesci, is a masterpiece of classical moviemaking and well worth the three hours. 85 percent of all viewers watched it in two parts, so make time – this is one saga you want to savour at leisure.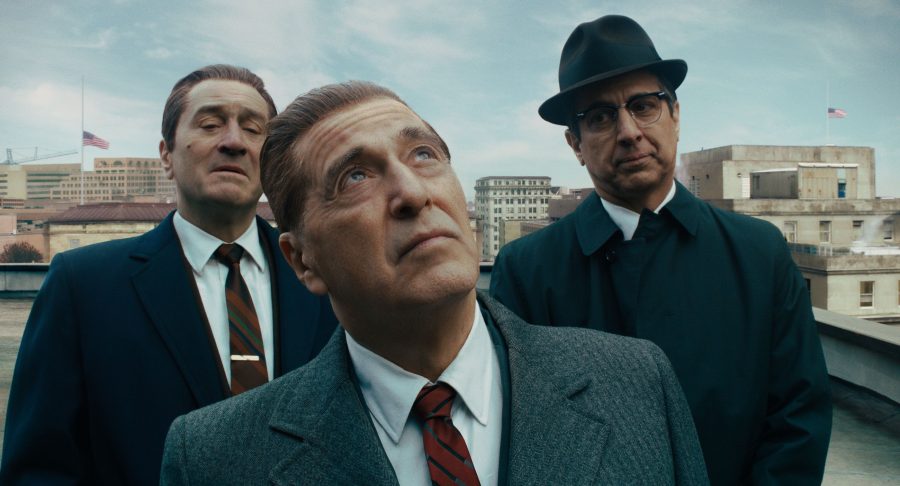 ---