World Cup 2018: Fast Facts for Football Fanatics
To keep the football fever going as the World Cup continues, here are some fun facts to get you into the spirit for the next few rounds!
3.2 billion people tuned in to watch the 2014 World Cup. Almost half of the world's population watched more than one minute of the 2014 World Cup! As indicated by FIFA, this makes the tournament "the world's most widely viewed sporting event."
Uruguay hosted the first ever World Cup in 1930. Only 13 teams participated, and the tournament lasted only seven days. Uruguay was the first nation to win the World Cup.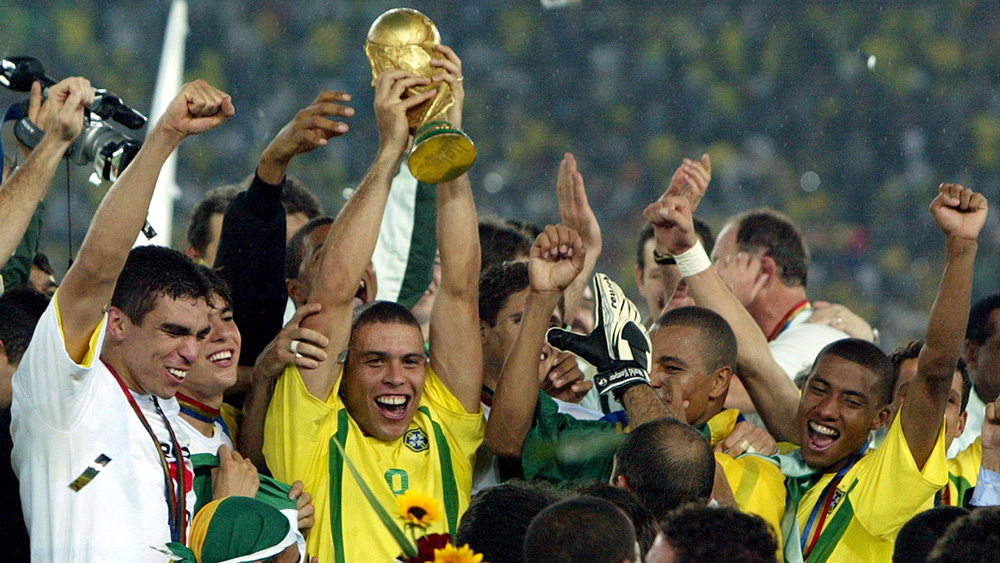 Brazil is the only team that has participated in every World Cup and has won on five occasions. Coincidentally, Brazil also holds the record for receiving the most red cards in World Cup finals history.
The World Cup trophy went missing for 7 days in 1966, when it was stolen just prior to the tournament. It was found wrapped in newspaper lying by a car in South London, beside a black and white Collie dog named Pickles.
The victorious country keeps the cup trophy until the following World Cup, after which they receive a permanent gold-plated replica.
The winning team's prize is $35 million, and the runner-up team gets $25 million. But participating in the tournament is enough to bring home an $8 million cheque!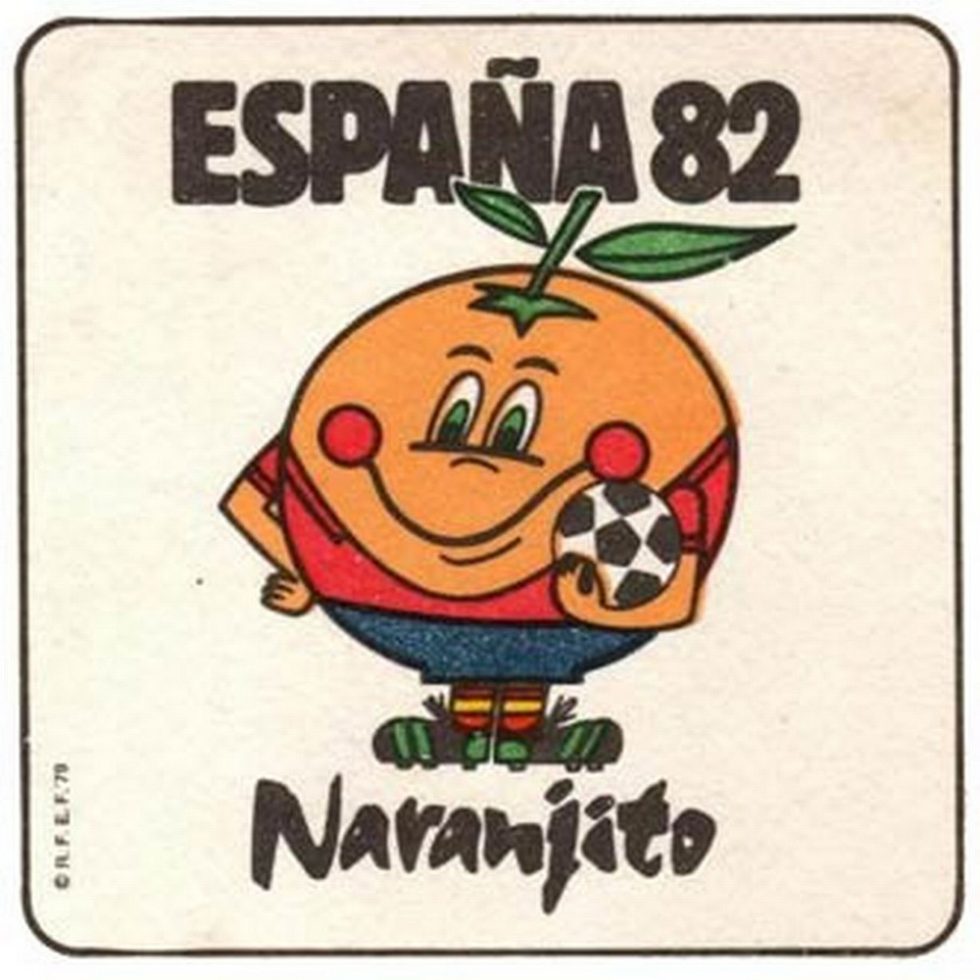 This year's mascot, a wolf named Wolf Zabivaka, was designed by student Ekaterina Bocharova. Previous World Cup mascots include an orange (yes, the fruit), named "Naranjito" (Spain 1982) and a jalapeno pepper (seriously), named "Pique" (Mexico 1986).
This year's tournament marks the first time Germany has ever been eliminated in the Group Stage.
Japan was not only the sole Asian country to qualify for the Round of 16; the team also became the first ever to qualify via Fair Play decision. Following the Group Stage, Japan and Senegal were tied – both in games won and goals scored. So FIFA decided to apply a new fair play system which compares the teams' disciplinary records. According to Fair Play, one yellow card counts as -1 point. Japan received 4 yellow cards, while Senegal received 6, and, as a result of the new rule, Senegal became the first team ever to be knocked out by Fair Play rules.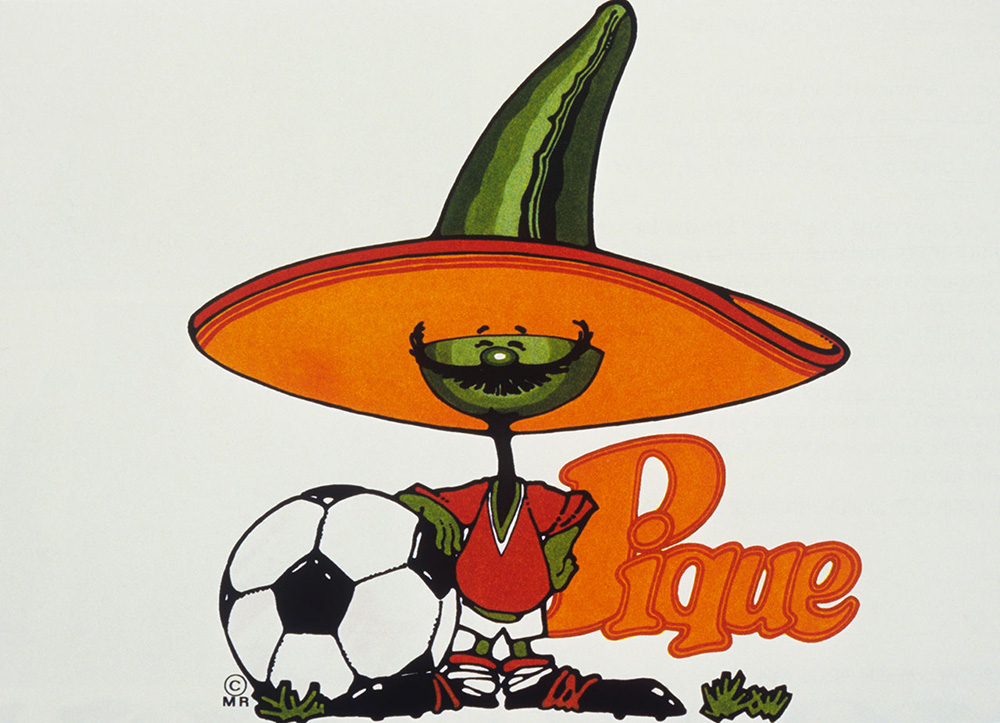 The official Telstar 18 match ball was inspired and named after the 1970s match ball used in Mexico. Back then, Telstar was designed with 32 black and white panels to make it more visible on the 70s black and white television sets.
The game is just getting bigger as the years go by. FIFA is using all its resources to promote and fund the game in as many places around the world as possible. So, it is safe to say that the future will gift us with many more superstars like Messi, Ronaldo and Neymar Jr.
---