The National Archaeological Museum celebrates the Greek War of Independence bicentennial
As part of the celebrations for the 200th anniversary of the Greek War of Independence, the National Archaeological Museum in Athens has curated a special exhibition juxtaposing works of arts by foreign and local artists, from the past and the present.
Inaugurated on 11 February, the exhibit titled 'For these we fought: Antiquities and the Greek Revolution', will juxtapose Greek antiquities with 18th and 19th century works. There will be five sections featuring 26 artefacts sharing space with 26 modern works by painters from across Europe that showcase what the landscape of Greece looked like at the time. There will also be digital projections of drawings from pre-revolutionary Greece accompanied by descriptions by French statesman and writer Chateaubriand. The exhibition's name is a fitting choice, based on a quote attributed to General Yiannis Makrygiannis. A leading historical figure, he advised Greek fighters not to sell or give away any of Greece's antiquities. This proves to be especially salient considering Greece's ongoing efforts to retrieve important cultural artefacts that had been taken throughout its history, the most infamous example being the Elgin Marbles. On display are remnants from looted historical sites which remind viewers of both the extensive legacy of Greek art and culture and the past efforts of other nations to connect to this legacy, often through the relocation of Greek relics to foreign museums.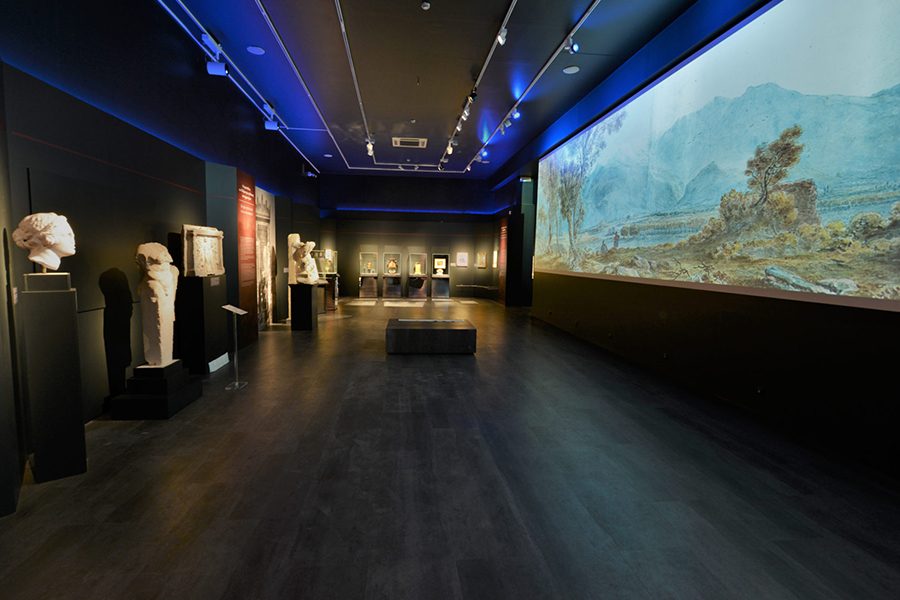 MORE: Diatribe: The other 1821 revolution
Adding further dimension to the exhibit is that it will link two commemorations: the 2,500th anniversary since the naval battle of Salamis and the battle of Thermopylae with the Greek Revolution.
"The Revolution did not just happen overnight; it resulted from a series of developments related to the awakening of national consciousness, which was already detectable in the Late Byzantine era," said Greece's Minister of Culture and Sports, Lina Mendoni.
"The Revolution was a result of intellectual, ideological and political movements of the era … adopting the basic values and principles of ancient Greece, culminating in Arete and Liberty, as they are experienced after the Greek victory in the Persian Wars."
WHEN: The exhibition opens to the public on 12 February, and runs until 5 July 2020
WHERE: National Archaeological Museum, 28th October 44, Athens. Tel: +30 21 3.214.4800| Website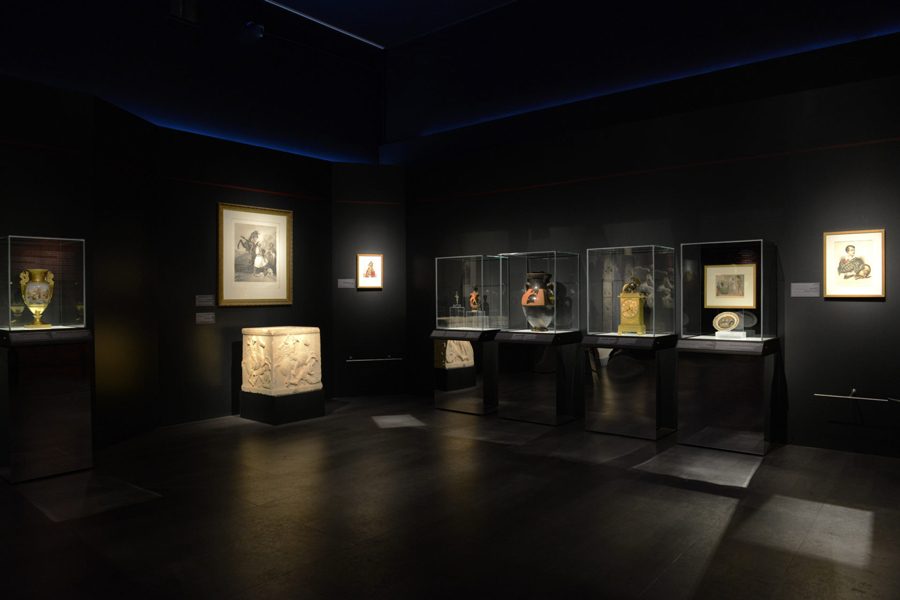 ---