The Hidden Charms Of the Little Cyclades
Christos Drazos, who somehow manages to capture the essence of a place with his perceptive lens explains why the Small Cyclades remain an insider secret in this
evocative photo essay.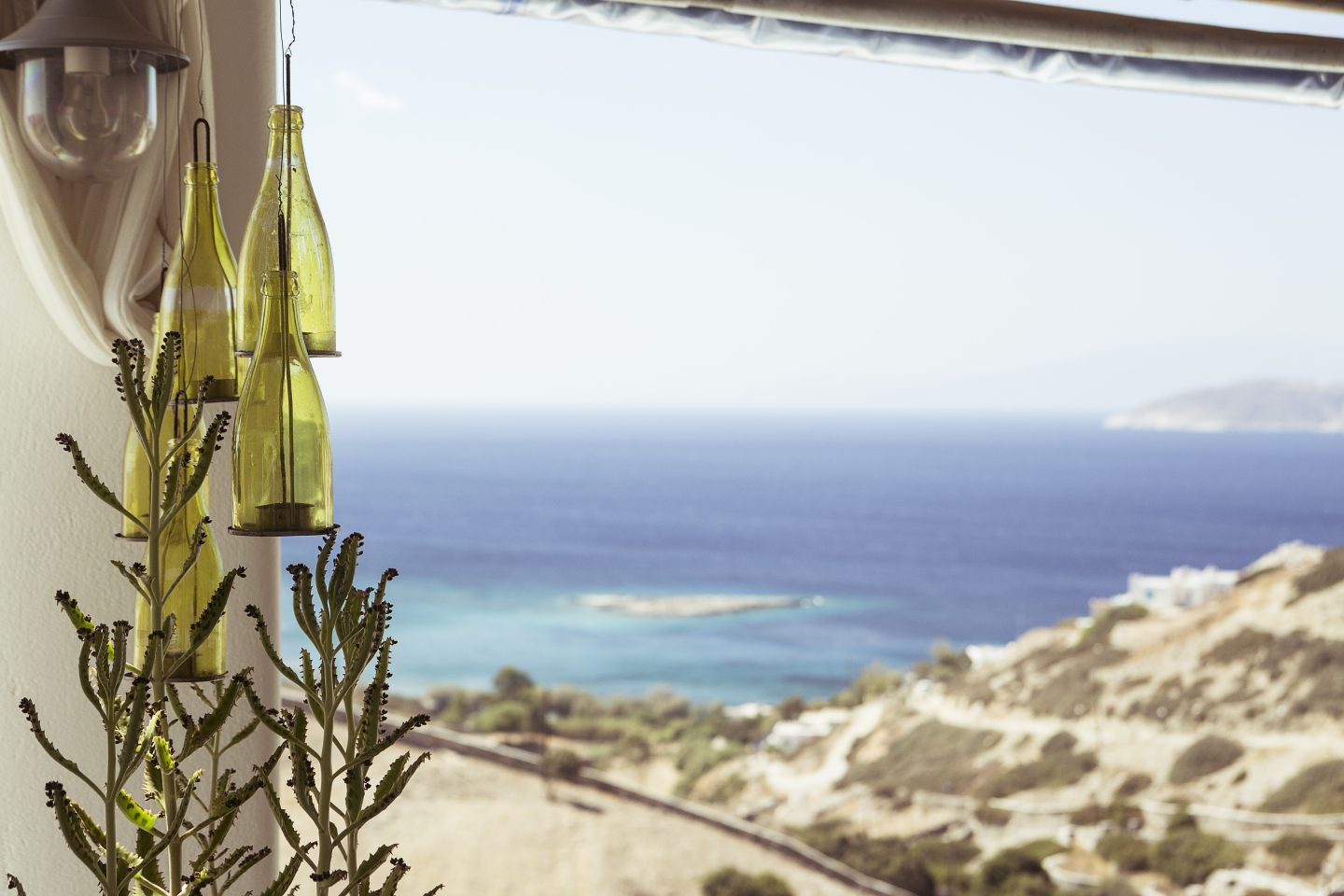 The Small Cyclades are outposts in the Cyclades island group, which includes such headlining acts as Mykonos, Santorini and Ios. They go by various monikers that riff on their size and relative significance: you may see them referred to as the Small or Lesser Cyclades. The names may appear dismissive, but these are among Greece's smallest inhabited islands – their permanent populations number only a couple of hundred.
There are only four inhabited islands in the Small Cyclades. Three are clustered south of Naxos: Iraklia, Schinousa and Koufonisia. The fourth island in the medley, Donousa, sits apart from the rest, to Naxos' northeast. It offers the most secluded, end-of-the-line experience of the group.
Koufonisi, has a population of 400 and is the largest settlement in the Small Cyclades.
The Little Cyclades, it's all about switching off and reverting to island time. The magical combination of walks, swims, siestas, a good book and generous taverna meals will make you forget what day of the week it is. The flash boutiques, pumping nightclubs and selfie-stick-wielding crowds of its more glamourous cousins are a million miles away.
For the island lover, this chain of small, secluded islands is paradise regained. A visit here calls to mind the Greek island experience of 20 years ago, when things moved
slower and pleasures were simpler.
---