Sir David Chipperfield, commissioned to expand the Archaeological Museum, wins the Pritzker Prize
Athens will be front stage in the world of art and design this May when the city hosts the award ceremony for the Pritzker Prize, the most distinguished honor in architecture. The winner announced on 7 March is Sir David Chipperfield. The recognition honors lifetime achievements, and it will draw attention to many spectacular, refined, and historically sensitive designs.
The award comes shortly after Chipperfield was announced as the architect commissioned to design an expansion of the National Archaeological Museum. Selected from a shortlist of 10 proposals, the museum will undergo refurbishment and extension works, including a subterranean addition with a roof garden. The architectural competition remains controversial because it was open only by invitation, leaving many in the community to feel that the design, while certainly distinguished, was the result of an incomplete public process that would typically be open to all submissions.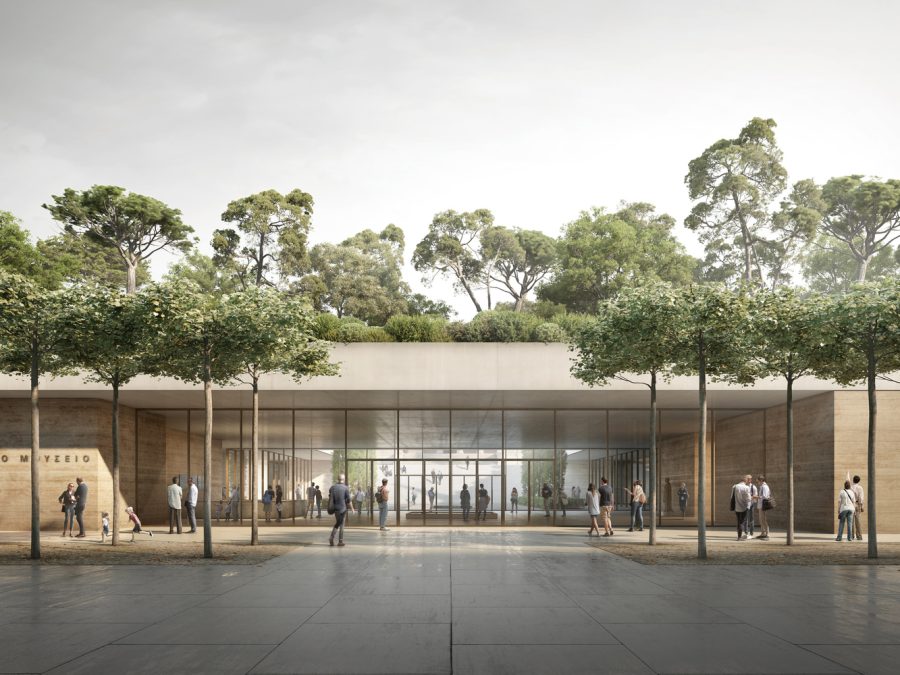 Housing one of the world's most important collections of prehistoric and ancient art, the National Archaeological Museum is considered to be one of the most important museums in the world and a must visit in Athens, though it continues to receive far fewer visitors than the Acropolis Museum. Chipperfield's design aims to recognize the museum's global status, enable more of the invaluable collection to be on display in bright and airy rooms, and allow the museum to contribute to the regeneration of the neighborhood. It will also be the first example of rammed earth construction authorized in Greece that creates durable walls by compressing the soil found on site.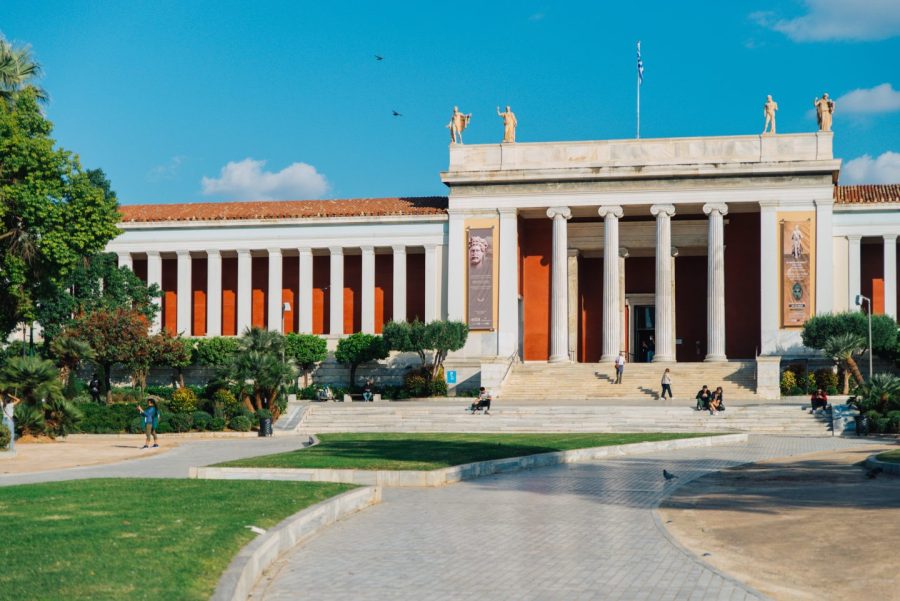 Located north of Omonia Square between the Patissia and Exarchia districts, the original neoclassical structure is much celebrated and admired, with a wide landscaped lawn that is open all the way to the street. Designed by Ludwig Lange and Ernst Ziller and build from 1866-1874, the building has had several discrete additions over time along the back of the building.
The winning proposal of David Chipperfield Architects Berlin extends the existing building on its front to the street and adds two floors of subterranean galleries, generating 20,000 m2 of extra space and a lush green park on the roof accessible through stairs and an elevator. The proposal was developed together with Wirtz International, Tombazis & Associate Architects, wh-p Ingenieure, Werner Sobek, and Atelier Brückner.
---