Meet award-winning poet and author Ruth Padel in conversation with biographer and curator Ian Collins on May 24 at the National Observatory
Athens Insider continues with its Literary Salons with international literary luminaries as part of the Athens City Festival with poet and author Ruth Padel and Runciman-award winning writer Ian Collins on May 24 at the National Observatory atop the Hill of the Nymphs. The Athens Literary Salons feature writers who have set their books in Greece, a muse to countless scribes, and our literary guests this year are no exception.
Award-winning writer Ruth Padel in conversation with Ian Collins on May 24 at the National Observatory of Athens
On 24 May, as part of the This is Athens City Festival, we feature Ruth Padel, award-winning poet and novelist whose Daughters of the Labyrinth was acclaimed as a transformative novel about a daughter's passionate quest for the truth about what happened to her parents in Crete during the German occupation. It is also a sumptuous and sensuous evocation of Crete itself, its landscape and culture. Ruth Padel brings a poet's eye to this world of great physical beauty and gnarled legacy. In conversation with Runciman award-winner Ian Collins. The conversation will be held in English at the National Observatory from 19:00 to 20:30.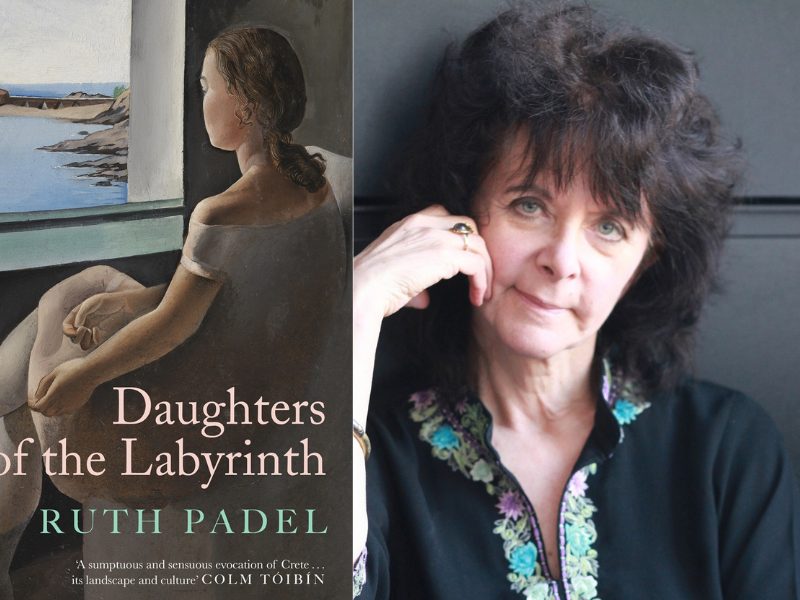 Ruth Padel
Ruth Padel is an award-winning British poet, novelist, and non-fiction writer best known for her poetic depictions of migration, both human and animal. Her involvement with classical music, wildlife conservation, and ancient and modern Greece puts her at the forefront of literary fame, most notably winning the UK National Poetry Competition. Along with building an extensive anthology, Padel has taught at countless prestigious universities across the globe, including Princeton University and King's College London. Her latest book, Daughters of the Labyrinth was shortlisted for the Runciman Award in 2022.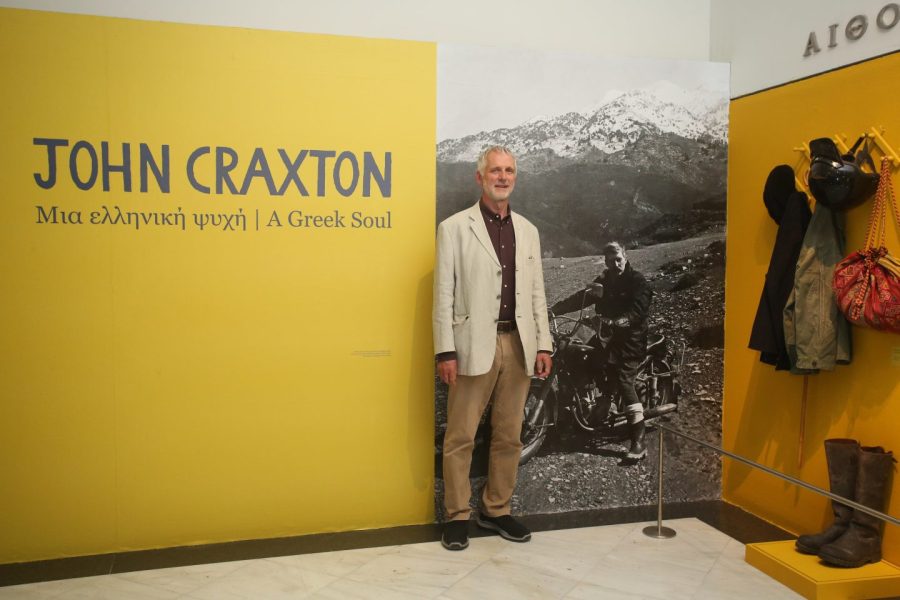 Ian Collins
Ian Collins is a prominent writer and curator who specializes in art and anthropological studies, more specifically of East Anglian Art. He has written monographs on the likes of Rose Hilton, Joan Leigh Fermor and John McLean. Collins's most recent work, John Craxton: A Life of Gifts, recounts the life and career of a rebellious 20th-century British artist and reveals personal stories kept hidden until Craxton's death. This book awarded Collins the impressive Runciman Award given by The Anglo-Hellenic League.
Ruth Padel in conversation with Ian Collins at the National Observtory of Athens, Hill of the Nymphs, Thissio. Entrance to the event is free. Please email info@insider-magazine.gr to confirm your place. A wine and cheese reception will follow the discussion, by Wines of Athens. Books available for sale by Lexikopoleio. Please arrive at least 15 minutes before the start of the event.
The Literary Salons at the Athens City Festival have been organized by Athens Insider, the oldest Athens city magazine entering its 23rd year with a bold new voice and more projects to help celebrate the new era for Athens. The Athens City Festival was created by the City of Athens to celebrate spring in the city we all love. From May 1 to 31, Athenians and visitors will discover Athens in bloom at more than 200 events including street parties, park picnics, concerts, museum nights, and fun events for all ages.
---