Greek properties attract many foreigners
Global luxury realtor Barnes have just opened a branch office in Greece as proof of concept that the country's luxury real estate market is poised for great growth.
Do you think that Greece has been overlooked by international realtors despite its obvious charms as a luxury holiday destination?
Greece is a solid player as a luxury holiday destination. The geography, the opportunities and the value of offers are only some of the reasons for investing in luxury real estate here. If you add also the factors of weather and the charm of the people, then Greece becomes "the" place to invest. If we were to draw comparisons between Greece and other markets, we could possibly state that it is comparable to other Mediterranean countries when it comes to vacation homes, while its capital, Athens, can be compared to other European cities with regards to entertainment options, population and vibrancy.
With volatility in the markets, fluctuating tax regimes and a fickle investment strategy (or lack thereof), investors have been cautious to invest in Greek real estate. How would you convince hesitant investors to sign up?
Investing in real estate, especially at the top end of the market, and with the option of the golden Visa (for non-EU buyers), all volatility factors play a minor role. Of course, if we want a steady pace of investments, a stable tax regime is a vital prerequisite.
However, we could state that now it is the best time for someone to invest in Athens since the prices are still at a very good level, while at the same time, the market has started to increase. It is important to highlight that prices have decreased up to 60% compared to 2009 and the quality of the properties is excellent compared to any other market.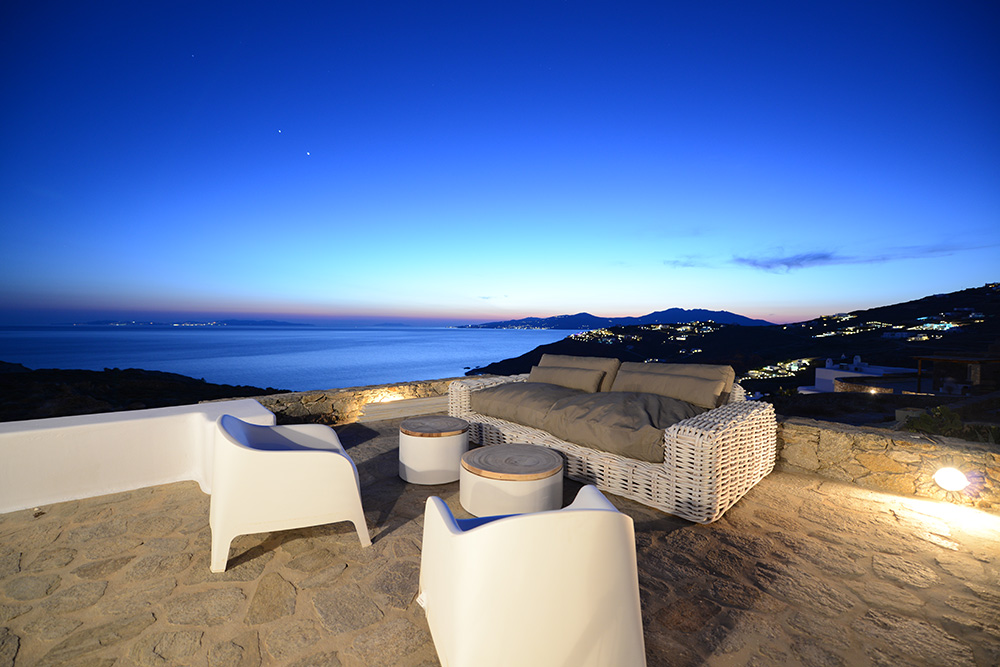 Which emerging trends will shape real estate in 2018?
Real Estate traditionally signifies people's need to enhance their everyday life, especially for high net-worth individuals. Living through the end of the global financial crisis, investors will explore more opportunities in dream places like Greece, where values are down but real value remains high. Buyers want transparency and exclusivity – two elements that formulate Barnes' corporate DNA.
Where are the major real estate investments coming from?
Depends on the target market. Non-EU citizens are the biggest group but investing in real estate is a global trend.
Sentiment towards property globally has been very positive and real estate has been the biggest benefactor of geo-political uncertainties such as Brexit. Do you believe the 'safe haven' perception of real estate will last longer than most business cycles?
Real estate is first and foremost a unique market. But, as in all investment options, volatility is a factor. "Safe haven" perception is a bit of a risky concept for real estate. An investment in Mykonos, or in Kolonaki Athens, has a sense of security compared for example to investing in stocks. Real Estate is a life choice that entails the vision of living better. And Barnes is the only agent that can guarantee that all choices are available.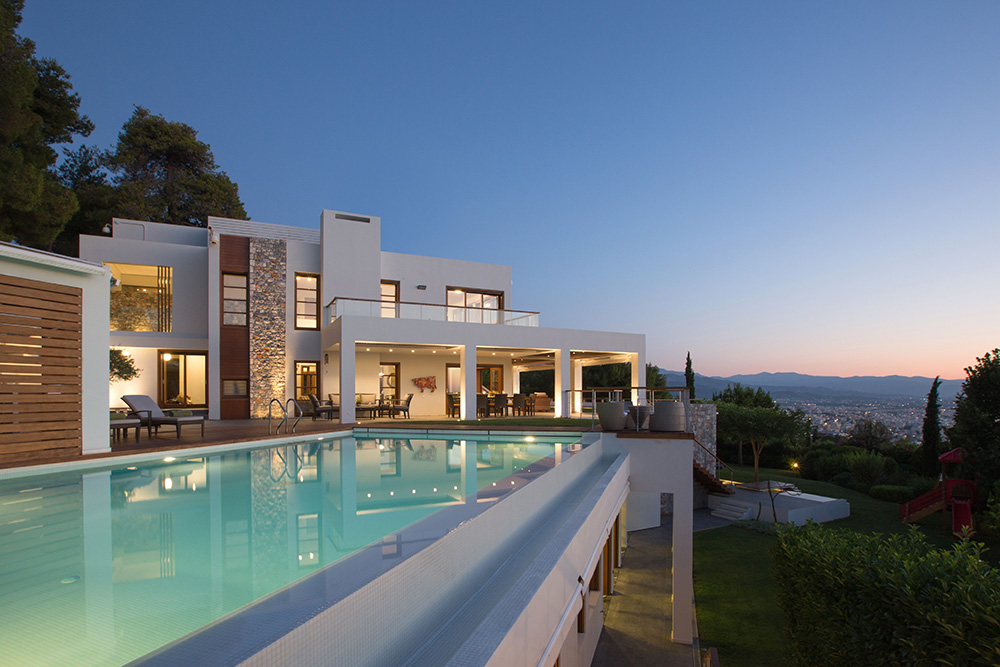 In a highly competitive luxury real estate market, what does Barnes bring to the table?
Barnes International Realty is a global luxury real estate service provider with an international network of 85 offices and 700 professionals throughout the Americas, continental Europe, the UK, Asia-Pacific, and the MENA region. We offer a broad range of professional and specialist advisory services to our sovereign, institutional, and private clients internationally. We are a global provider that focuses on meeting clients' needs and offering exclusive services by building long lasting relationships.
How would you describe a typical Barnes client?
An individual who seeks personal attention to create or build up his/her real estate portfolio. A high net worth individual who is guided by taste, knowledge and a cosmopolitan character.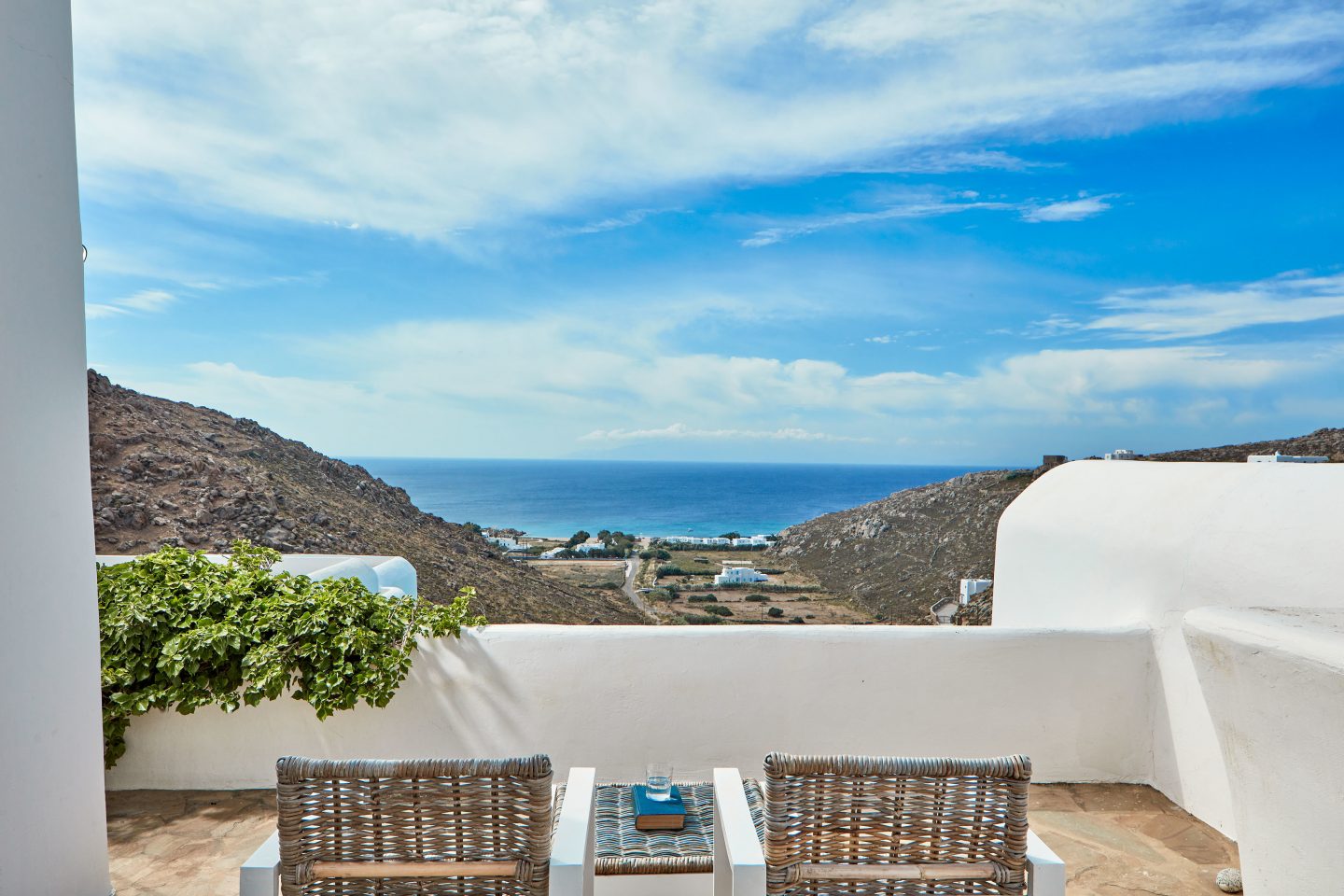 What are the range of services you offer your clients?
As Thibault de Saint-Vincent Barnes, International President says "For wealthy buyers looking for houses, apartments, seafront villas and countryside properties, the world is their oyster." It is up to us to provide our assistance and to offer a global service – going beyond a simple property hunt, including legal and tax advice, personalized guidance, various refitting, renovation and decoration services – in the city or region of their choice. Globalization is a real game-changer, and that goes for the real estate industry too. In a few words, Barnes is the one-stop shop for high-end real estate requests where, through a 360 approach, all clients' needs are serviced.
Barnes is also strengthening its consultancy expertise for art, yacht and jet rental, vintage  cars, architecture and renovation, partnerships with "family offices" and asset management banks, international lawyers, wealth diversification and optimisation, etc. Barnes calls on the services of specialists in each field, all of whom are leading actors in the luxury industry.
---