Get ready for an outpouring of creative energy at The Rolex Art Festival this Week
Rolex chose Athens to celebrate the 20th anniversary of its Mentor and Protégé Arts Initiative. The main event and the pre-festival from May 22 to 28, 2023 in multiple venues across Athens feature a dazzling array of works by 60 Rolex protégés and mentors – many of them living legends in the arts.
Get ready for a week of performances, exhibitions, readings, screenings, installations and discussions that showcase the creative relationships of more than 60 Rolex protégés and mentors. It will fill stages, galleries and public spaces at nine venues in Athens with more than 30 performances and events, in celebration of the 20th anniversary of the Rolex Mentor and Protégé Arts Initiative. Curated by independent arts advisor and programmer Emma Gladstone OBE, former Artistic Programmer at Sadler's Wells in London and former Artistic Director and Chief Executive of Dance Umbrella, the pre-festival programme presented from 22 to 25 May will feature the participation of dozens of Greek artists in 14 free public and professional events.
"To bring the public just some of the wealth of multidisciplinary achievements that have been fostered by the Rolex mentoring programme, we issued an open call to all Rolex fellows to participate by presenting works," said Rebecca Irvin, head of the mentoring programme at Rolex. "The response was overwhelming and unanimous. We at Rolex are moved and excited by the outpouring of creative energy and the spirit of communal engagement that the fellows will be offering in Athens."
Gladstone commented, "There is astonishing generosity in the range of work that the Rolex fellows will be showing the people of Athens – a generosity matched by the invaluable relationships that the mentors formed with these fellows, and by the contributions of Rolex in initiating and supporting this special endeavour.
Some of the Highlights of the Rolex Arts Festival
The Donmar Shakespeare Trilogy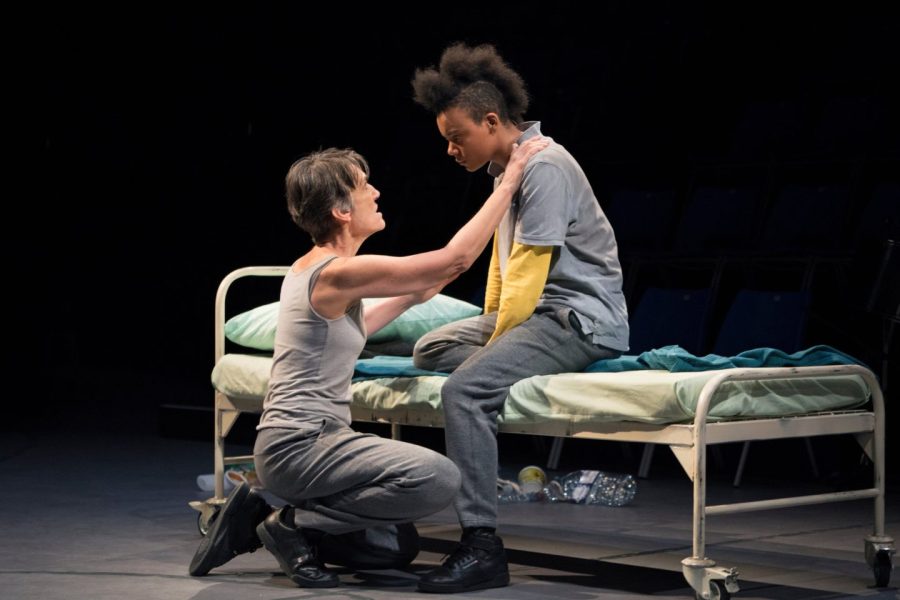 Rolex Theatre mentor Phyllida Lloyd presents filmed footage of her production of an all-female Donmar Shakespeare Trilogy. The work is set in a prison and focuses on the representation of women and diverse communities. Journalist Stella Charami will close the presentation and open the floor to the public for a question-and-answer session.
Wednesday, 24 May 2023
Athens Epidaurus Festival – Peiraios 260, Hall E
20:00–22:00This talk will be in English with Greek translation available
Socially engaged art in contested spaces: A conversation between William Kentridge and Sammy Baloji moderated by Katerina Gregos.
William Kentridge, acclaimed for multidisciplinary artworks that mesh personal and political responses to the history of colonialism and apartheid in his native South Africa.  Sammy Baloji, a photographer and sculptor from the Democratic Republic of the Congo and co-founder of the Rencontres Picha/Biennale de Lubumbashi.
Sammy Baloji has been the subject of multiple solo exhibitions around the world, most recently at the Galalerie degli Uffizi in Florence (2022). In 2020 he was selected for the "Power 100" list of the UK magazine ArtReview, and in 2019-2020 he was an artist in residence at the French Academy in Rome at the Villa Medici. His works are part of many public collections in Africa, Europe and the United States.
Sammy Baloji was mentored by Olafur Eliasson in 2014-2015.
Moderator: Katerina Gregos, Artistic Director of ΕΜΣΤ | National Museum of Contemporary Art Athens and Member of the Rolex Arts Festival Advisory Committee.
Biography: Katerina Gregos is a curator, writer and educator. She is currently artistic director of the National Museum of Contemporary Art (ΕΜΣΤ), Athens. For more than twenty years, her curatorial practice has consistently explored the relationship between art, society and politics with a particular view on questions of democracy, human rights, economy, ecology, crises and changing global production circuits. She has curated numerous large-scale international exhibitions and nine international biennials. Most recently she was chief curator of the 1st Riga International Biennial of Contemporary Art (RIBOCA1): Everything Was Forever, Until It Was No More. Gregos has also curated three critically acclaimed National Pavilions at the Venice Biennale, Denmark (2011), Belgium (2015), Croatia (2019). She regularly publishes on art, artists, society and culture, in books, catalogues, and periodicals.
Tickets only available on-site
Thursday, 25 May 2023,
EMST Cafe
The House of Names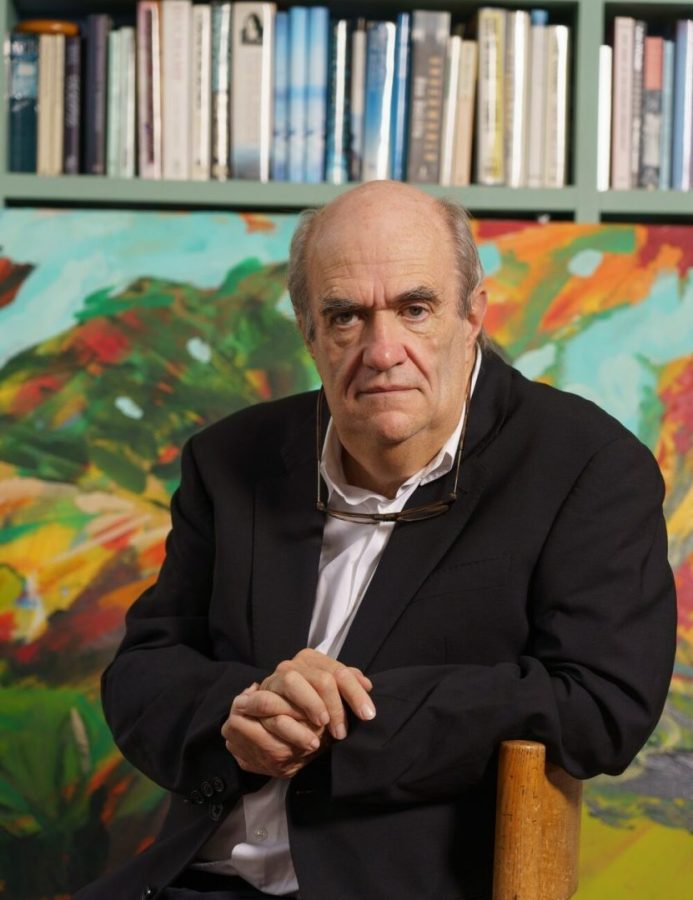 Rolex mentor Colm Tóibín and Greek poet Dionysis Kapsalis discuss the relevance of ancient Greek tradition in modern artistic production.
Thursday, 25 May 2023
SNFCC, Book Castle
19:00–20:30
This talk will be in English with Greek translation available
Óro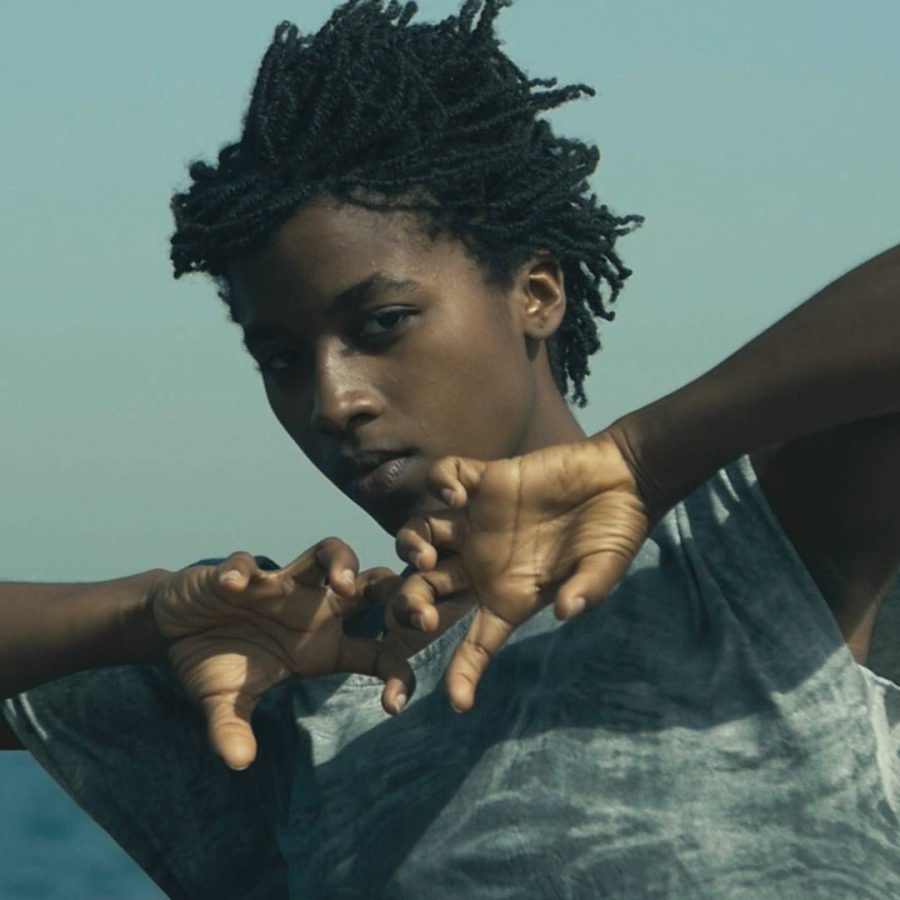 Dance fellow Khoudia Touré presents her latest work, Óró, with local artists wherever it is performed, giving it fresh life in each new place. For the Rolex Arts Festival, Óró is performed by an international cast of nine, including five Greek dancers, to live musical accompaniment. The event is introduced by Touré's mentor Crystal Pite. Following the performance, the choreographer is joined for a brief discussion with her mentor Crystal Pite and Director-performer Euripides Laskaridis, member of the Rolex Arts Festival Advisory Committee.
Óró was born from an inclusive process of encounters, discussions, and artistic exchanges with young adults from different countries and multiple social backgrounds. The act of speaking, in oral or physical form, is the manifestation of one's whole being. It is proof of existence, leaving behind deep traces. Its power is also expressed through bodies dancing, a power acting beyond words, giving us the tools to tell our stories, and engage in a conversation with our audiences.
Friday, 26 May 2023
Athens Conservatoire,
11:30–12:30
Tickets also available on-site
Unpathed Waters, Undreamed Shores
Joined by musician Ben Covello and two Greek actors, Theatre fellow Whitney White will perform her work Unpathed Waters, Undreamed Shores, combining the words of William Shakespeare with her own text and music in an exploration of immigration, border-crossings and unexpected human connections. She will be joined after the performance for a discussion with her mentor, Phyllida Lloyd.
Whitney White (United States), Theatre protégée 2020–2022
Moderator: Phyllida Lloyd (United Kingdom), Theatre mentor 2020–2022
Saturday, 27 May 2023
Athens Conservatoire
12:30–13:30
Tickets also available on-site. In partnership with Athens Conservatoire
Lifelong Learning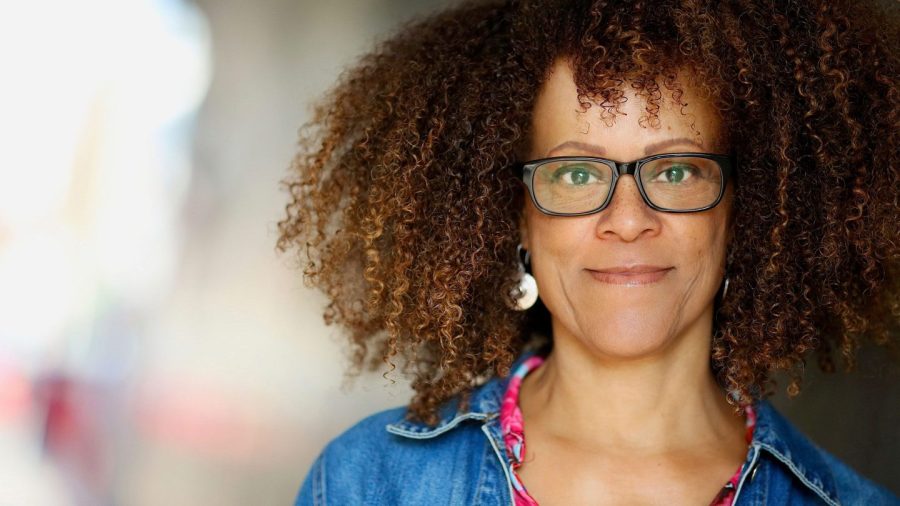 Two Rolex mentors – Writer Bernardine Evaristo and Theatre Director Julie Taymor join special guest Dimitris Papaioannou, the Greek Director-Choreographer, in a wide-ranging discussion about learning. Moderated by Emma Gladstone, Artistic Director of the Rolex Arts Festival, the three artists will share reflections and memories of people who have guided, pushed, provoked and supported them over the course of their careers. This discussion considers the path of their artistic growth and how they subsequently share knowledge with others.
Saturday, 27 May 2023
Benaki Museum | Pireos 138, Auditorium
18:00–19:00
Tickets also available on-site. This talk will be in English with Greek translation available
Filmscreening International Shorts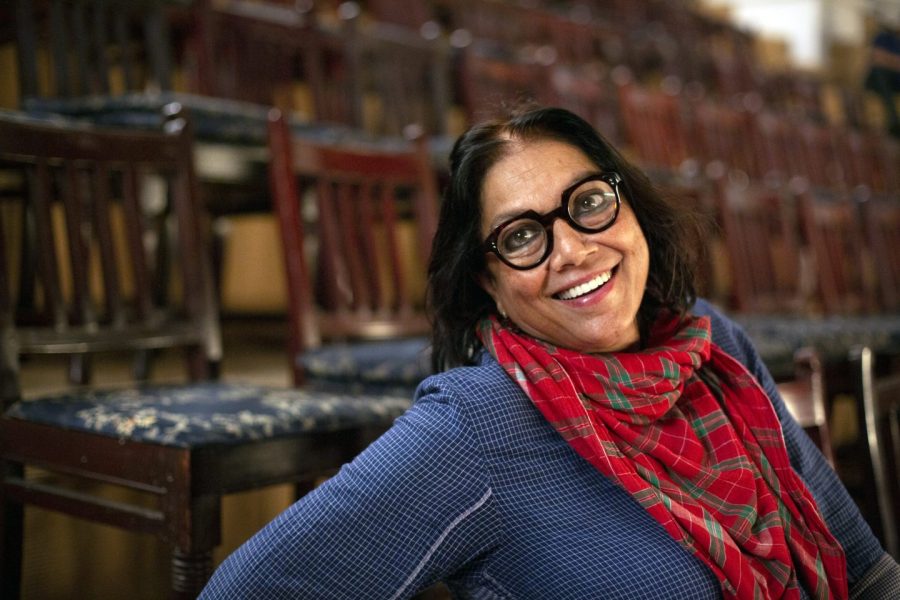 This outdoor, evening screening offers a unique chance to catch a range of global perspectives in cinema, as Rolex Film fellows present short films or excerpts from their recent work. Each film maker will introduce their chosen film, with Film Director and former Rolex mentor Mira Nair hosting the evening.
Katya's Hands, Tom Shoval (Israel), Film protégé 2014–2015
Spirits, Kyle Bell (United States), Film protégé 2020–2022
El Caso Monroy / The Monroy Affair, Josué Méndez (Peru), Film protégé 2006–2007
Monstruo Dios / Monster God, Agustina San Martín (Argentina), Open Category protégée 2020–2022
The Disciple (excerpt), Chaitanya Tamhane (India), Film protégé 2016–2017
The Smell of Freshly Cut Grass, Celina Murga (Argentina), Film protégée 2008–2009
With Love from Palestine (Postcard from the future), Annemarie Jacir (Palestine), Film protégée 2010–2011
Saturday, 27 May 2023
Benaki Museum | Pireos 138, Atrium
21:00–23:00
Tickets also available on-site
This event will be in English, the films will have English and Greek subtitles
Closing Concert
The Megaron Garden is the site for the celebratory closing concert of the Rolex Arts Festival, featuring Music fellows Dina Elwedidi, Aurelio Martínez, and Marcus Gilmore leading performances by their Egyptian, Honduran/Garifuna and U.S. ensembles. Joining as a special guest is legendary Brazilian singer-songwriter Gilberto Gil, Dina Elwedidi's mentor in the Rolex mentoring programme.
Sunday, 28 May 2023
Megaron The Athens Concert Hall, The Megaron Garden
21:00–22:30
Tickets also available on-site
---