An Insider's Guide to the Best Greek Red Wines
Yiannis Karakasis MW recommends the sophistication of nuanced, full-bodied reds to transport you to a place of romance and beauty. Each sip, he promises, is a dance between the delicate notes of fruit and the bold embrace of tannins – a symphony of flavours that will warm even the coldest of Athenian February days!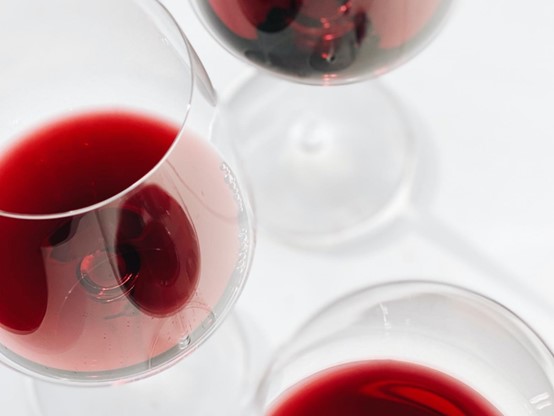 Up to just a few years ago, Greek reds were  heavily oaked and full-throttled. Fortunately for all of us, Greek red winemaking has shifted towards softer, more nuanced wines with less extraction, alcohol and new oak ageing. Which in turn translates as better balance with more freshness in the fruit (and less of the 'porty' character prevalent previously). All of which makes us extremely happy. Now, we have more terroir-driven wines with better fruit definition and purity. Reason enough to raise a toast!
So here are my suggestions for the cold winter days ahead:
Biblia Chora, Ovilos Red 2019, Cabernet Sauvignon, Pangaio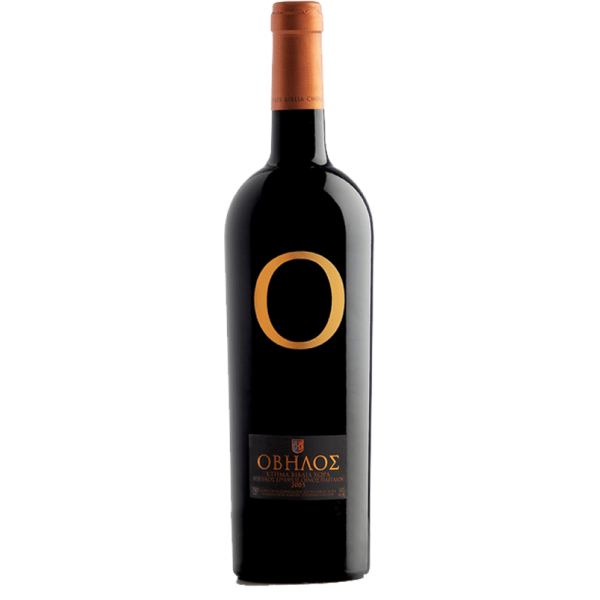 A top vintage and meticulous viticulture are responsible for one of the grandest expressions of the variety in Greece full of cassis, cedar and mint. Impressively elegant palate with fine-grained tannins which are firm framed by juicy fruit. Ages 14 months in oak, vines approaching 20 years of age.
In Greece: 40 euros
Markogianni, Aheron Kolliniatiko 2020
This is possibly the only single varietal expression of this rare variety (Kolliniatiko) planted in the Peloponnese. Fermented in 60% stainless steel and 40% third-use oak, this has a garnet colour with a ripe nose expressive of figs and black cherries. The surprise is, however, on the palate, where there is an explosion of acid and tannins. Intriguing effort and wine. 14% abv
In Greece: 25 euros 18 euros
Monsieur Nicolas (Karamitros winery), Paradise Can Wait 2019, Syrah, Central Greece
Expressive nose with violet and pot-pourri scented fruit. Mulberries and boysenberries paired with some meaty notes. Full-bodied on the palate but delicious and inviting. Densely packed fruit and creamy oak with nice peppery spice towards the finish.
In Greece: 25 euros 18,60 euros
Parparoussis, Limited Edition Pronomio 2018, Peloponnese
Agiorgitiko 95%, Mavrodaphne 3%, Mavroudia 2% (very few vines of Mandilari, Mavrotragano, Mavrathiro, Caraibrahimi) 13.5% abv stated on the label. Grapes sourced from Gymno village in Nemea and western Achaia, gravel soil at 600 m elevation. Deep garnet with ripe cherries, tobacco and some herbal notes on the nose indicative of Mavrodaphne. Full-bodied with velvety tannins, very refined, long aftertaste. Delicious effort.
In Greece: 25 euros 28 euros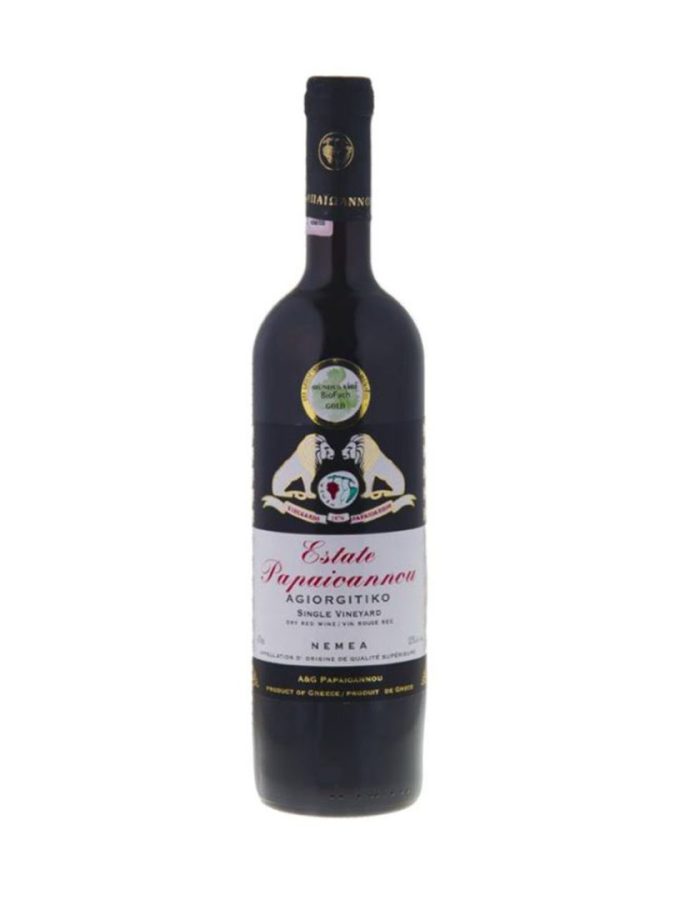 Papaioannou, Nemea 2019, Agiorgitiko, Peloponnese
14.5% Now, here, a little freshness would boost complexity and balance, but again the wine sings. Silky and charming with soft acidity and solid tannins. This should age very well. Hard to beat value for money.
In Greece: 25 euros 9.5 euros 
Petrakopoulos, Mavro 2020, Mavrodaphne, Cephalonia
Dry Mavrodaphne at its best with moderate 13.5% abv but plenty of richness and concentration. Spicy, perfumed and herbal with pixelated tannins, this demands ageing but can be enjoyed with a couple of hours of decanting. Old vine supreme elegance and power.
In Greece: 25 euros 28 euros 
Tselepos, Cava Driopi 2017, Agiorgitiko-Cabernet Sauvignon, Peloponnese
Cava Driopi 2017 makes its debut by blending 70% Agiorgitiko from Koutsi in Nemea with 30% Cab. Sauvignon from a single vineyard in Tegea, Arcadia. This is a full-throttled wine but also athletic and elegant with depth of fruit and tremendous intensity. A heavenly marriage of these two varieties with chewy tannins built for the long term. 14.5% abv
In Greece: 25 euros 28 euros 
Wine Art, Anafora 2019 Limniona, Drama

A new effort by Wine Art Estate in Drama, Macedonia this states 13.5% abv on the label. Deep-ruby with a perfumed nose with lots of primary fruit, violets and a splash of vanilla. For all the ripeness on the palate there is delicate extraction, fine balance and a good level of acidity (despite the variety's low natural acidity), leading to a long-lasting finish.
In Greece: 25 euros
Yiannis karakasis MW  is an author, columnist and entrepreneur passionate about teaching and educating. He organises and participates in seminars and boot camps for Master of Wine students, academic Masterclasses and tastings for novice consumers. He is the author of the best-selling Wines of Santorini. In 2019 he established First Growth Wine School, a WSET APP in Limassol and founded 50 Great Greek Wines. Read more about Yiannis Karakasis here.
---