Christmas Afternoon Tea at the Hotel Grande Bretagne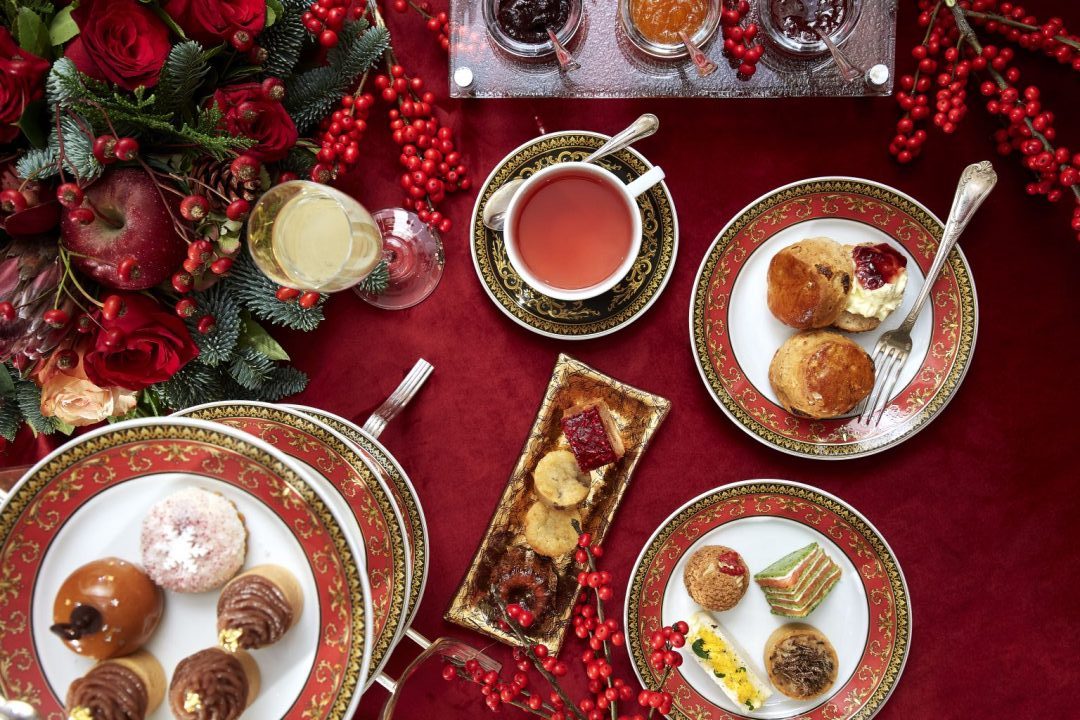 Hotel Grande Bretagne's renowned afternoon tea returns for the festive season. Head down to the Grand Bretagne to try freshly baked almond scones, a hazelnut dacquoise, or a mushroom tart with truffle, all within the confines of its iconic Winter Garden.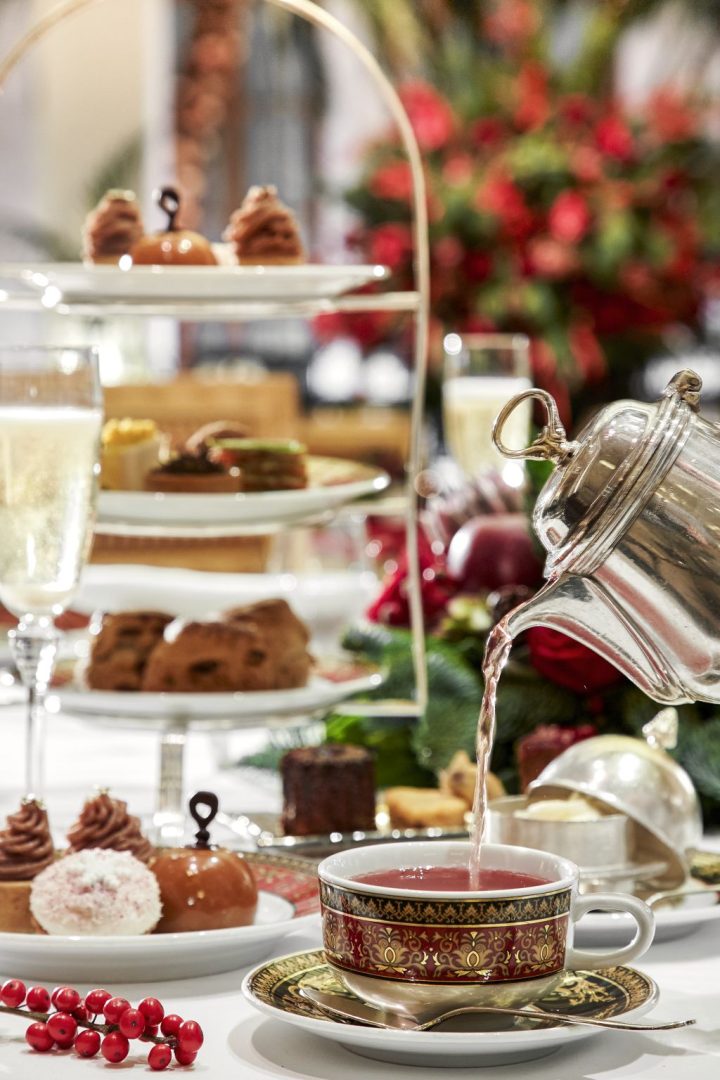 The custom of afternoon tea dates to 17th century Britain. It has been a part of Hotel Grande Bretagne's history from its inception. By now a well-established tradition, afternoon tea at the Winter Garden is renowned for its delicate food and beverage choices. Carefully curated by the hotel's pastry and executive chefs, its menu provides a balance between Christmas favourites, such as ginger cookies, and more elaborate concoctions. This is a ritual to be indulged in.
When: From noon to 8pm, from December 4 to January 7, 2022
Where: The Winter Garden, Hotel Grande Bretagne, Vas. Georgioiu 1A, Syntagma. Tel: 0030 210. 333.0000 gbroofgarden.gr/experiences
---