Open House Athens 2018
WHAT: Satisfy your voyeuristic cravings as some of the capital's most fascinating private and public buildings open their doors for free for this popular annual architectural showcase.  During Open House Athens 2018, the city will be transformed to one big museum and the public invited to take guided tours of 95 noteworthy spaces including contemporary and historic residences, professional and educational hubs, cultural sites and hotels.
Now in its fifth year, there will also be a number of parallel events aimed at extending the reach of Open House Athens, such as OPEN EMBASSY on Thursday, March 29, when the Embassies of the Republic of Cyprus, Norway and the Netherlands give the public the opportunity to get view these architecturally significant sites; while on Friday, March 30, OPEN SCHOOL will host tours of visually interesting educational institutions. During OPEN BIKE, visitors can experience the diverse architecture of the city through organized biking tours and OPEN JUNIOR introduces children to the wonders of architecture.
WHEN: March 31-April 1.
WHERE: Various locations around the city. To view the list of buildings participating visit HERE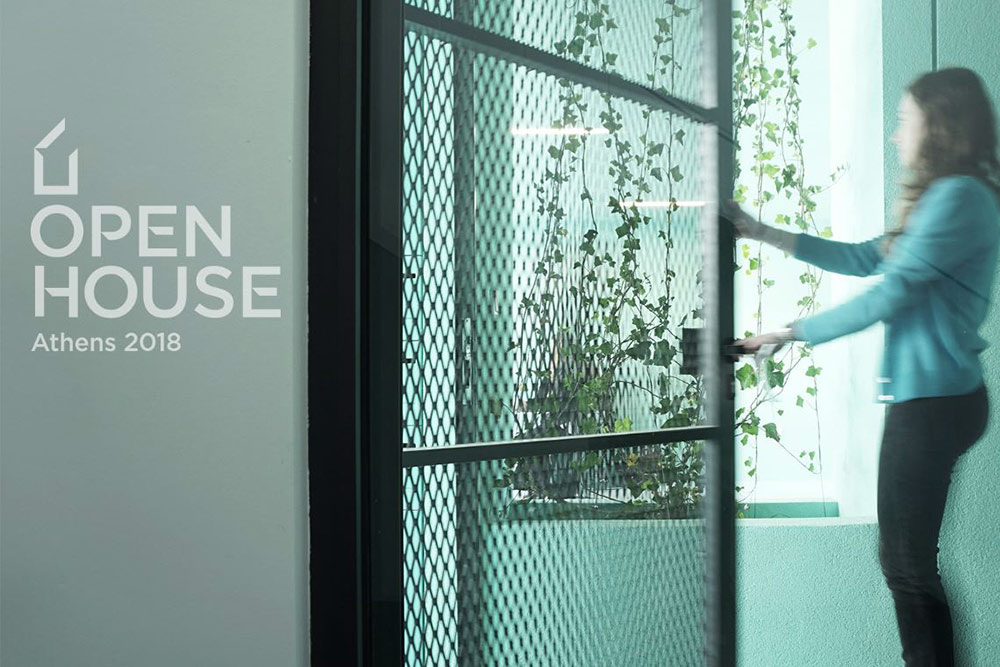 ---