Athens City Festival and Athens Insider organise a Literary Salon with award-winning writer Irena Karafilly in conversation with  Diana Farr Louis
Athens Insider continues with its Literary Salons with international literary luminaries as part of the Athens City Festival. Meet author Irena Karafilly and acquire a signed copy of  Arrested Song on May 15 at Insider's urban garden terrace. The Athens Literary Salons feature writers who have set their books in Greece, a muse to countless scribes, and our literary guests this year are no exception. Book your place now!
Acclaimed writer Irena Karafilly in conversation with Diana Farr Louis on May 15 at 7 pm at Insider Terrace
The first event in this series on 15 May features award-winning writer Irena Karafilly, whose latest book Arrested Song, a sumptuous, sweeping historical novel chronicles the story of an extraordinary woman and her lifelong struggle against tyranny. She speaks to Diana Farr Louis, author of several cookbooks, guidebooks and travel books and co-author of 111 Places in Athens that you Shouldn't Miss. The conversation will be held in English at the Insider Terrace from 19:00 to 20:30.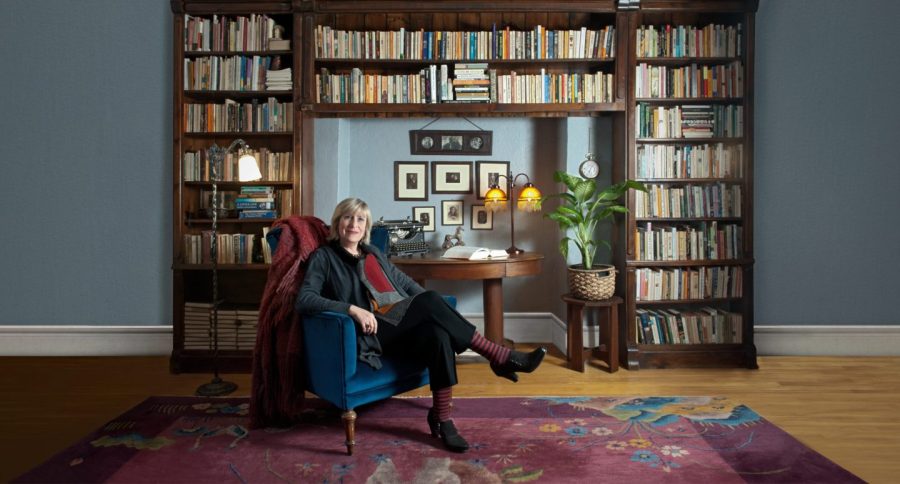 Irena Karafilly is a Canadian-educated writer, journalist, and aphorist. Her short fiction has won several literary prizes, including the National Magazine Award and the CBC Literary Award. Her work has been broadcast, anthologised, and published in several countries, in both commercial and literary magazines; her articles which have appeared in numerous newspapers, including the New York Times and the International Herald Tribune. Her first novel, Η Ασυμβίβαστη Μούσα, was a national bestseller in Greece. Karafilly currently divides her time between Greece and Canada, where she has published several acclaimed books. Read her fascinating interview here.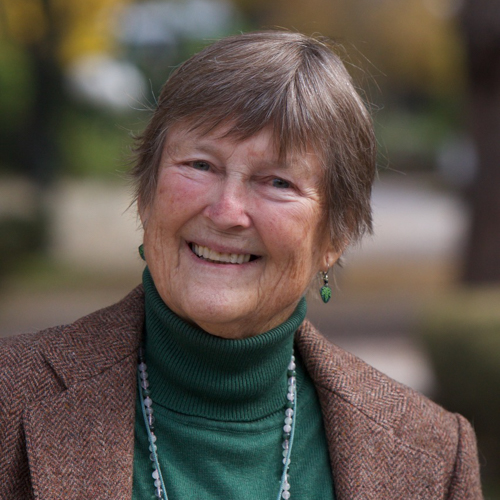 Diana Farr Louis is a consummate Athenian insider. When not writing her columns in magazines or penning recipes, she loves investigating Athens' vibrant food scene.
The Athens Literary Salons are organized by Athens Insider, the oldest Athens city magazine entering its 23rd year with a bold new voice and more projects to help celebrate the new era for Athens.
The Athens City Festival was created by the City of Athens to celebrate spring in the city we all love. From May 1 to 31, Athenians and visitors will discover Athens in bloom at more than 200 events including street parties, park picnics, concerts, museum nights, and fun events for all ages.
Entrance to the event is free. Please email info@insider-magazine.gr to confirm your place. A wine and cheese reception will follow the discussion, sponsored by Wines of Athens. Books available for sale by Lexikopoleio. Please arrive 15 minutes before the start of the event.
Insider Terrace, Archelaou 8, 11635 Athens. Two floor walk-up. For a full programme of events at the Athens City Festival, click here 
---